Read "3 O'Bloom," my young adult fictional short story featured in Artemis 2017-2018 (print and digital) by clicking
here
. Artemis is the Savannah College of Art and Design's annual literary journal featuring the best work of students with Writing majors and/or Creative Writing minors chosen by the accomplished faculty members consisting of
bestselling novelists, authors of creative nonfiction, memoirists, journalists, and columnist
s.
A Mock Re-release Marketing Campaign for
99 Fear Street: The First Horror
When I heard Fear Street was being adapted into a Netflix series during my promoting children's books class, I decided to use 99 Fear Street: The First Horror as the basis of imagining a re-release and creating a marketing campaign centered around it. I wrote all of the copy you see below and created all of the covers, social media graphics, and bookmarks myself.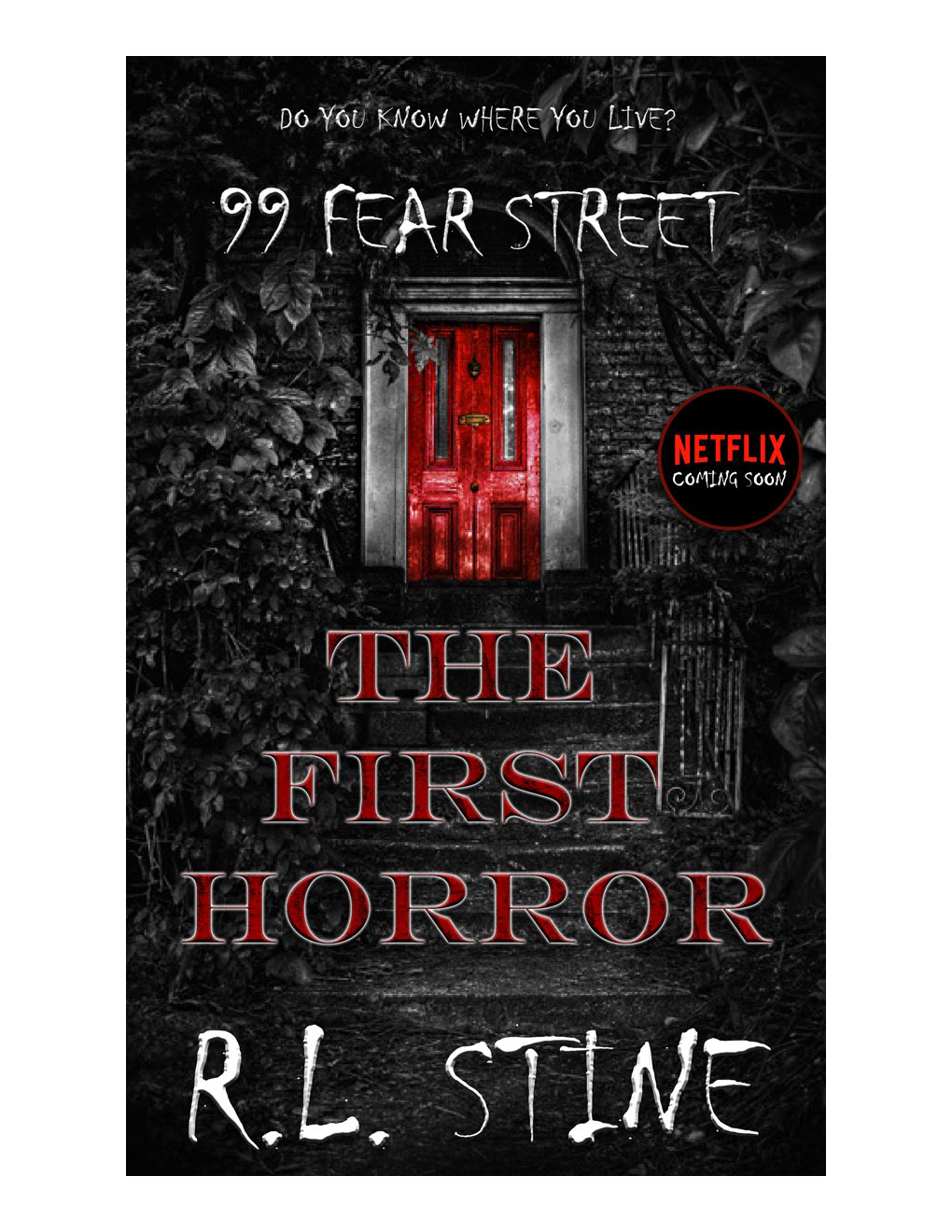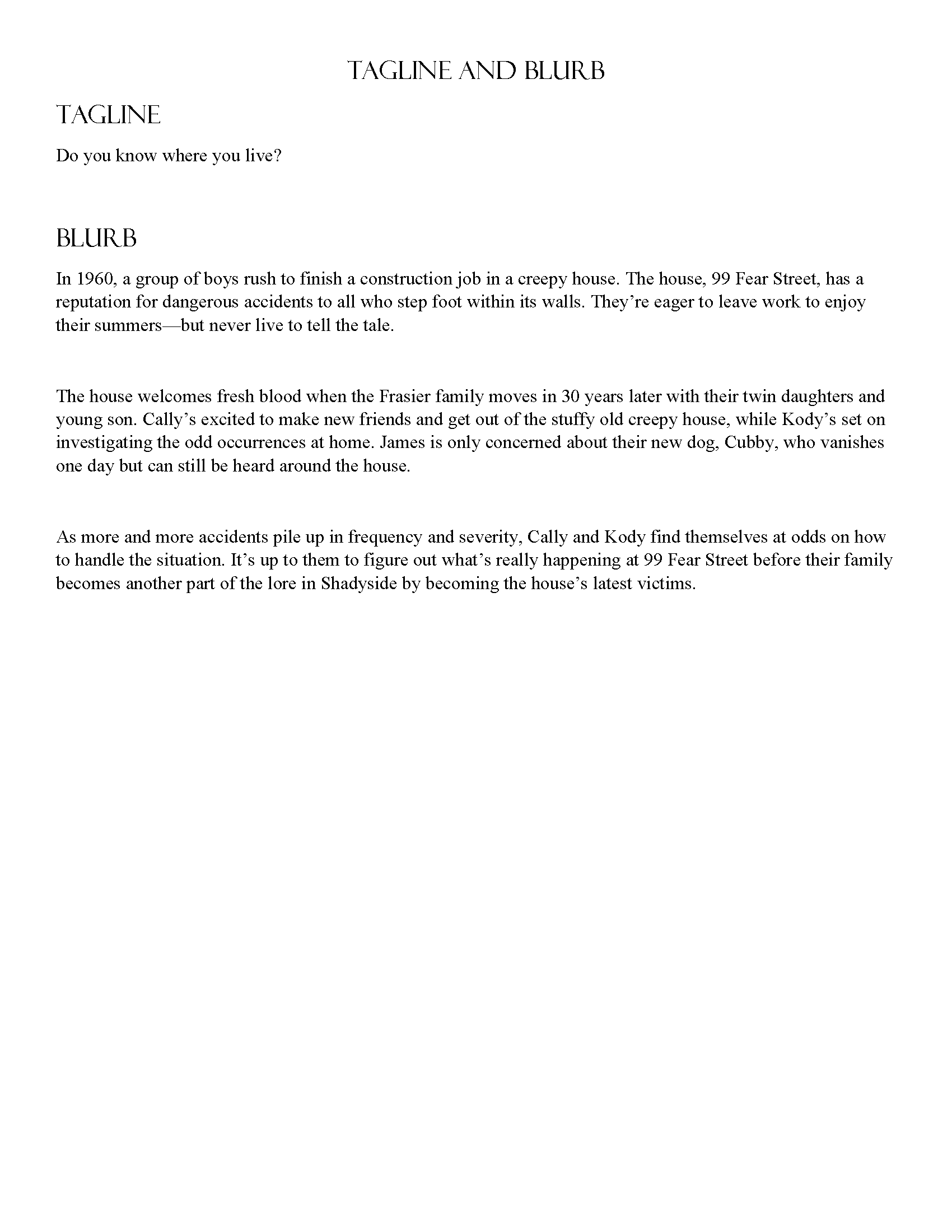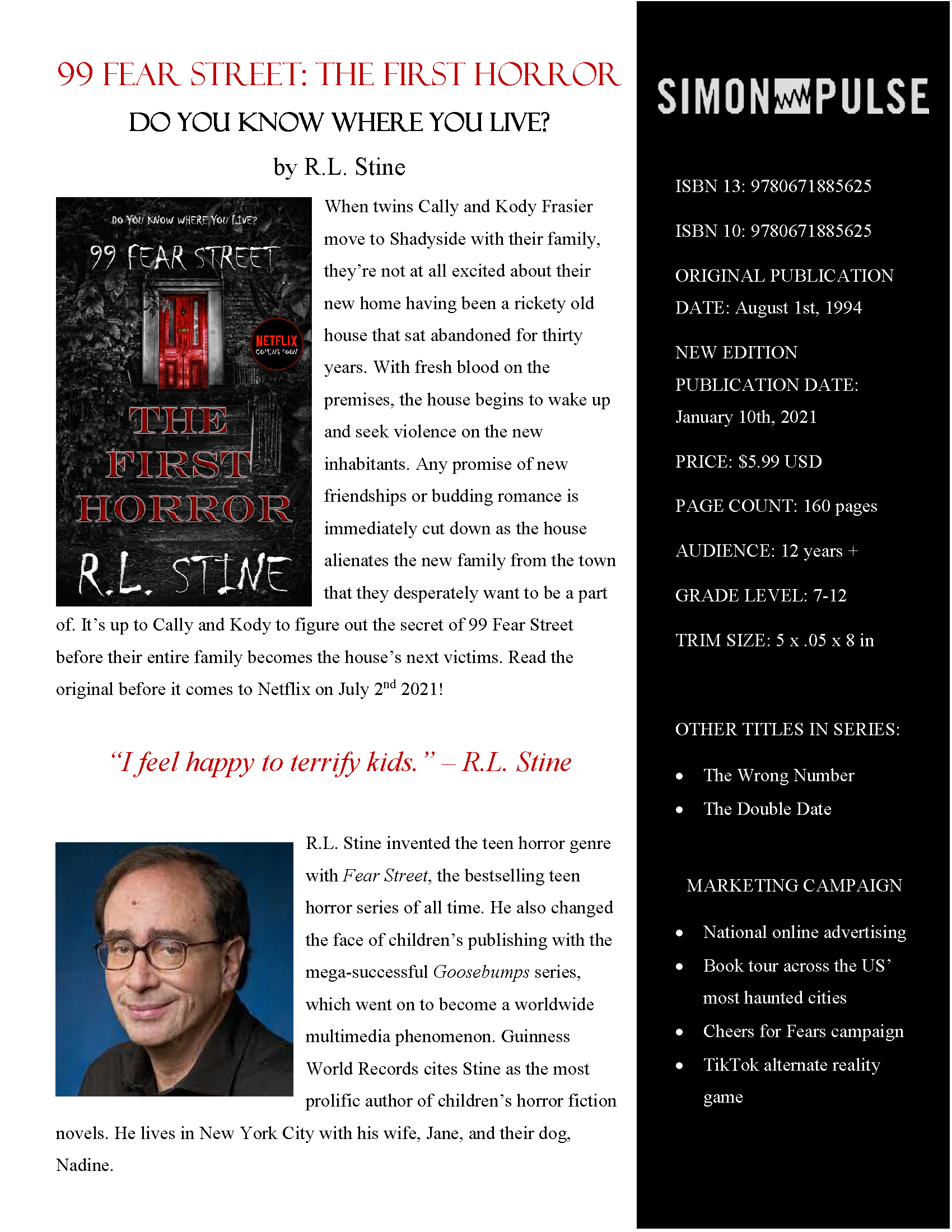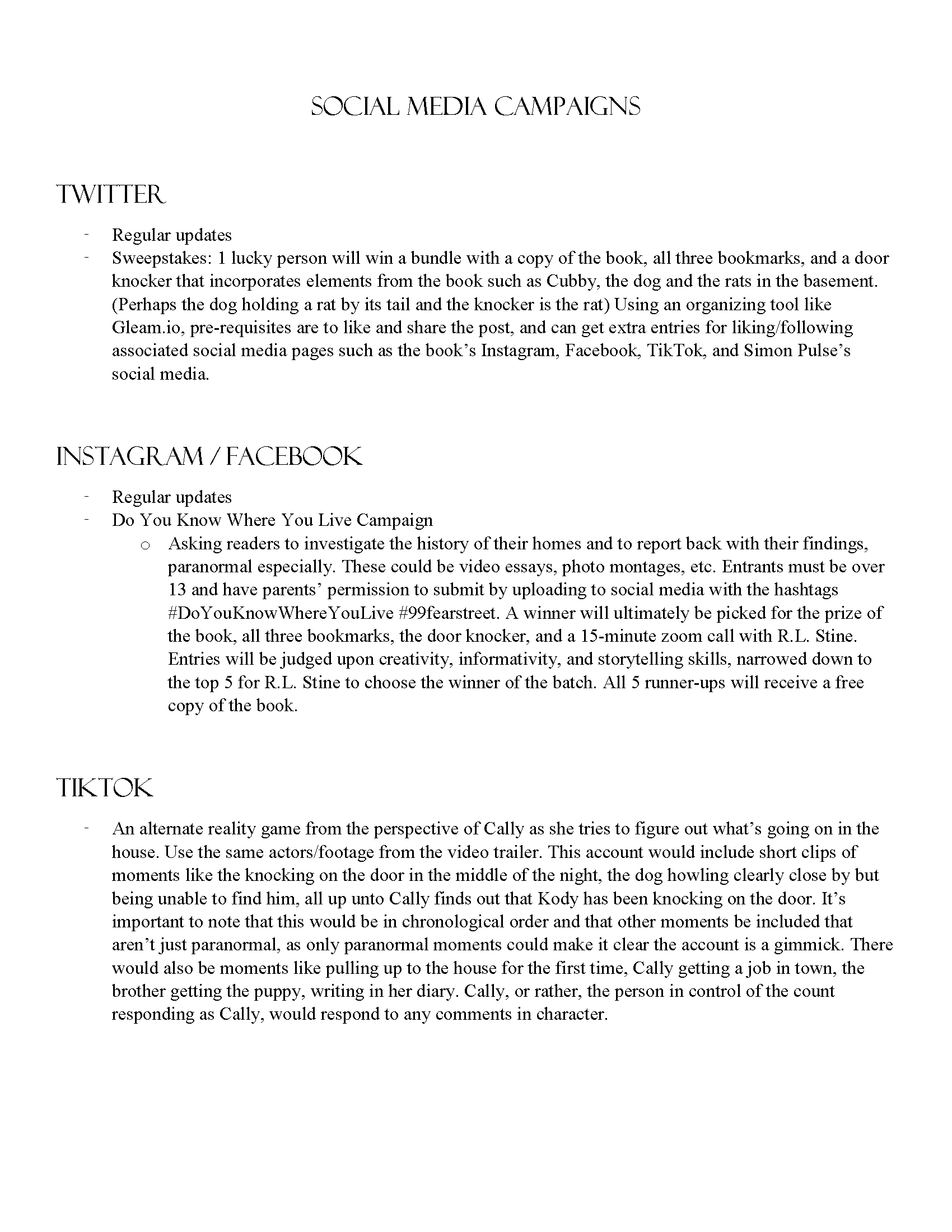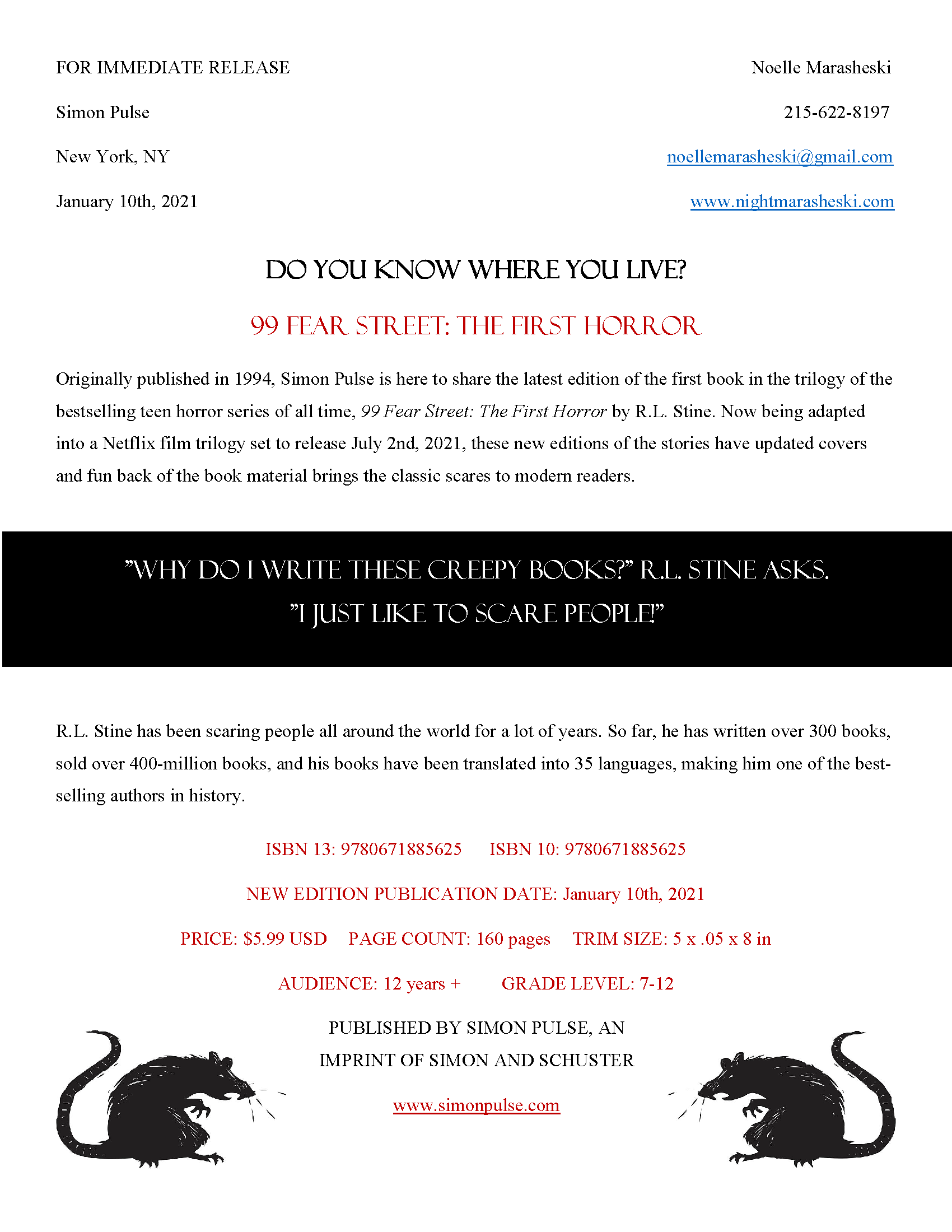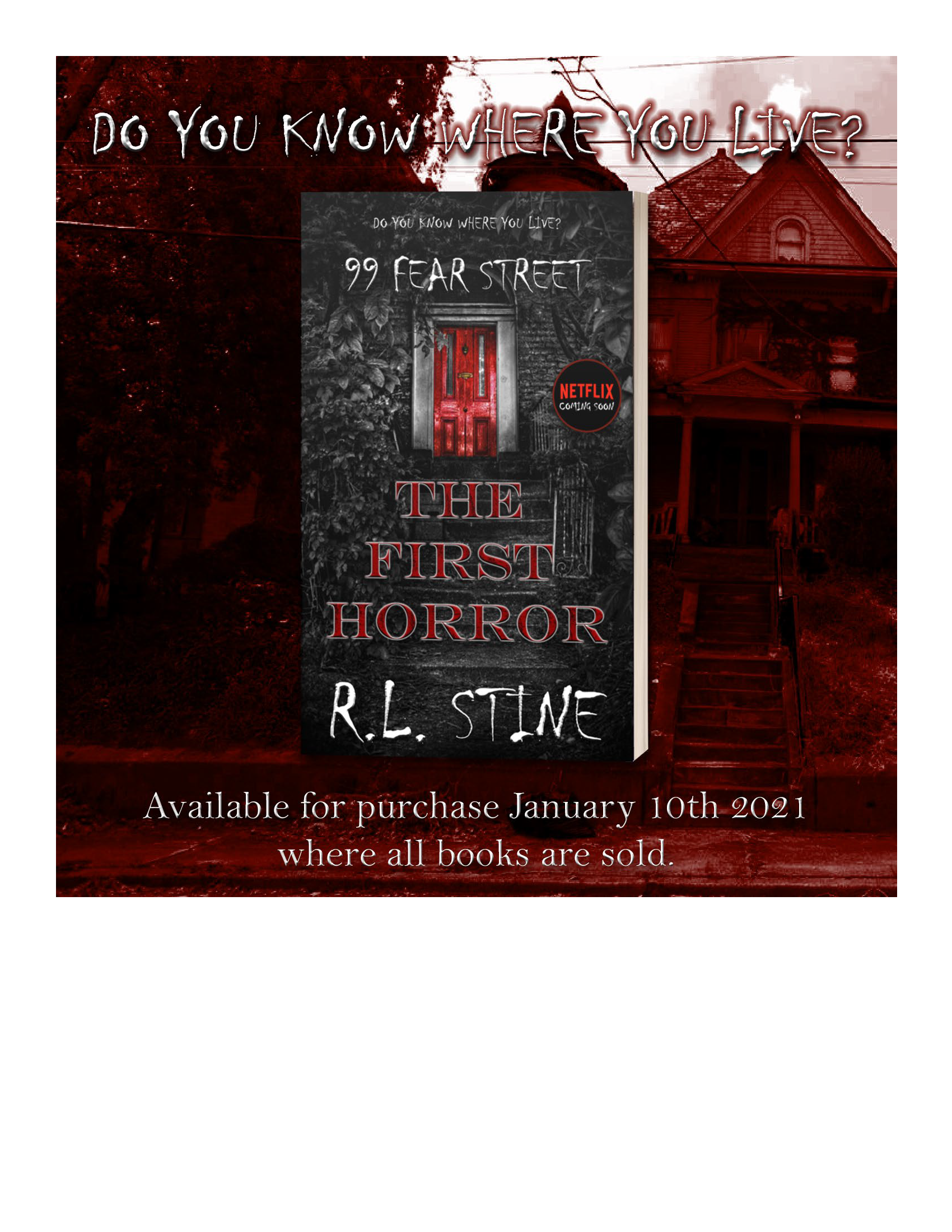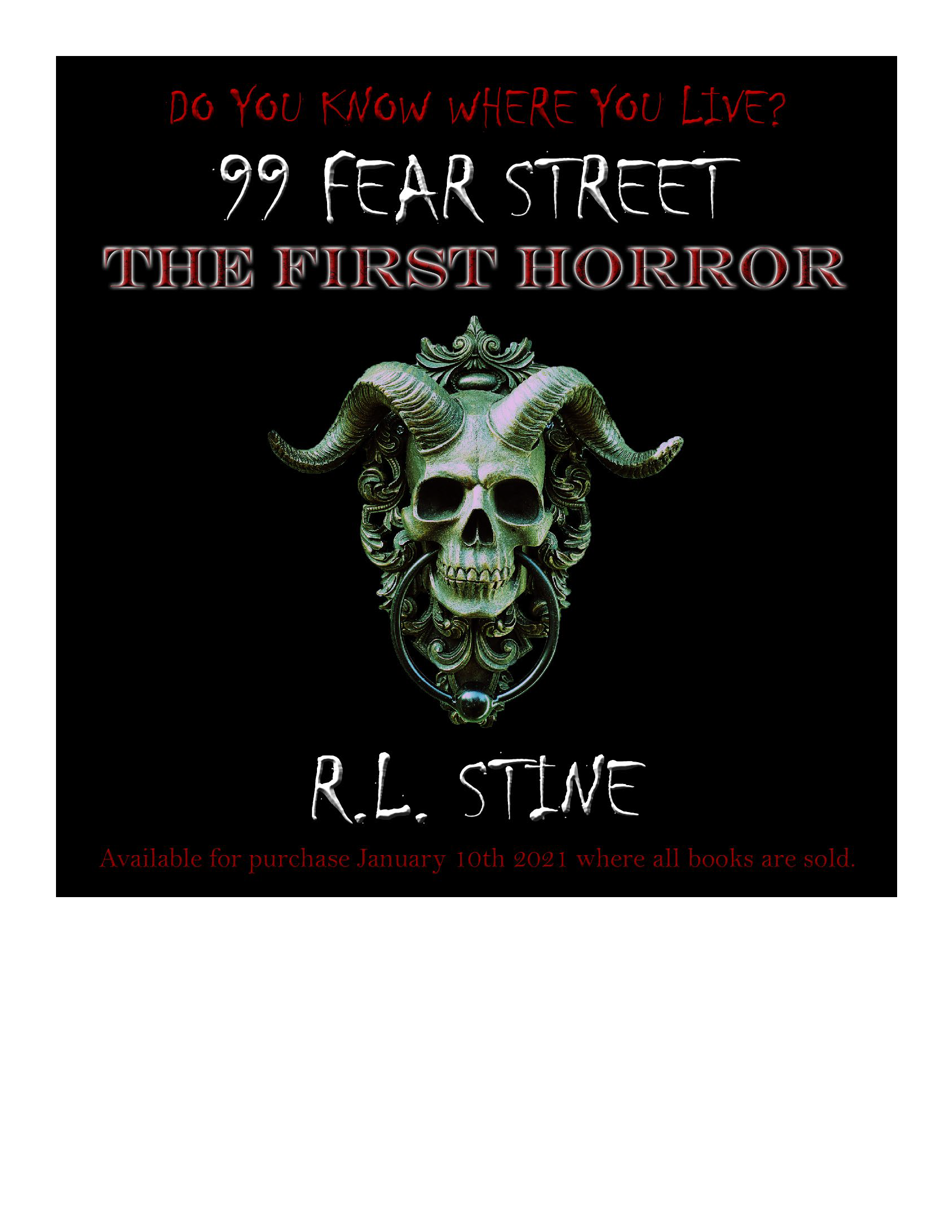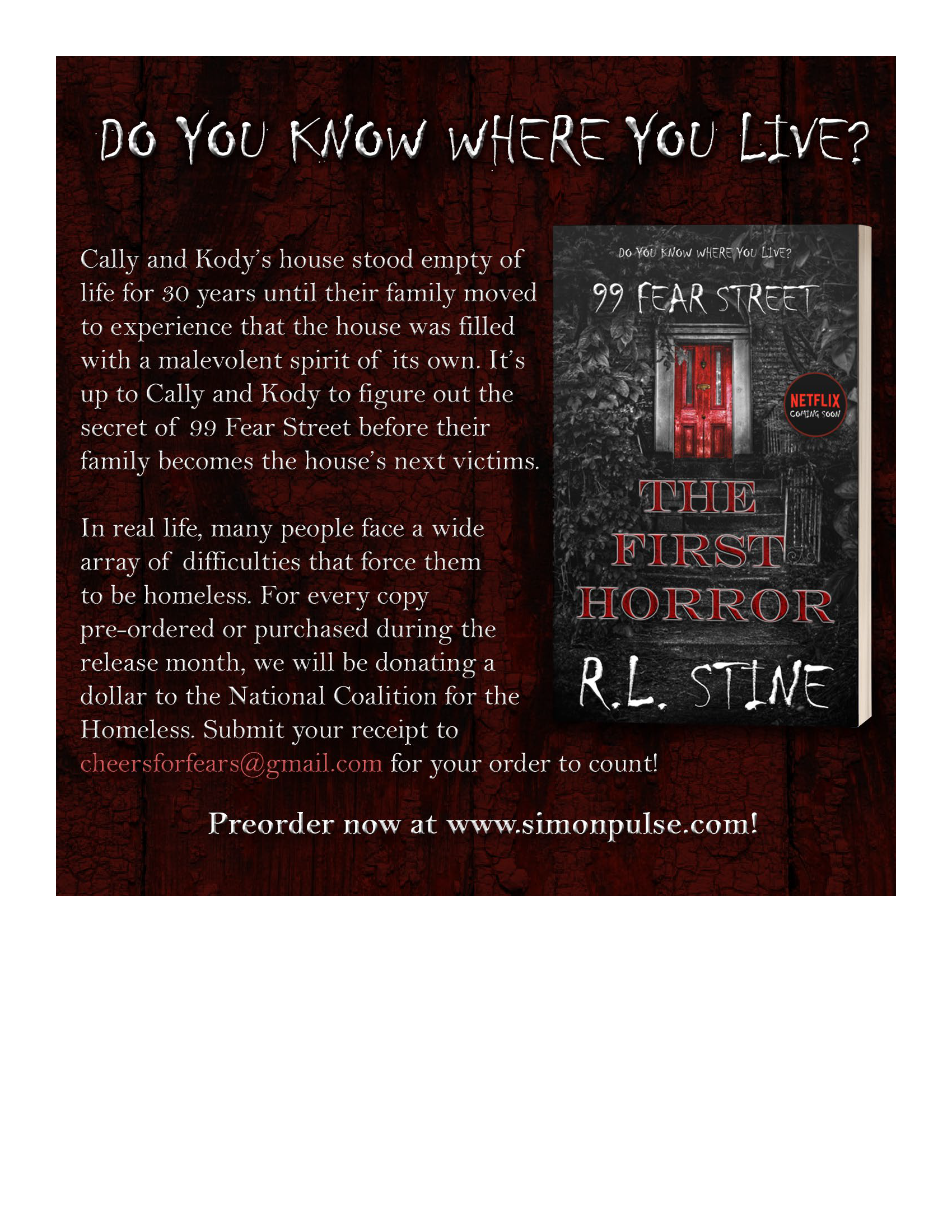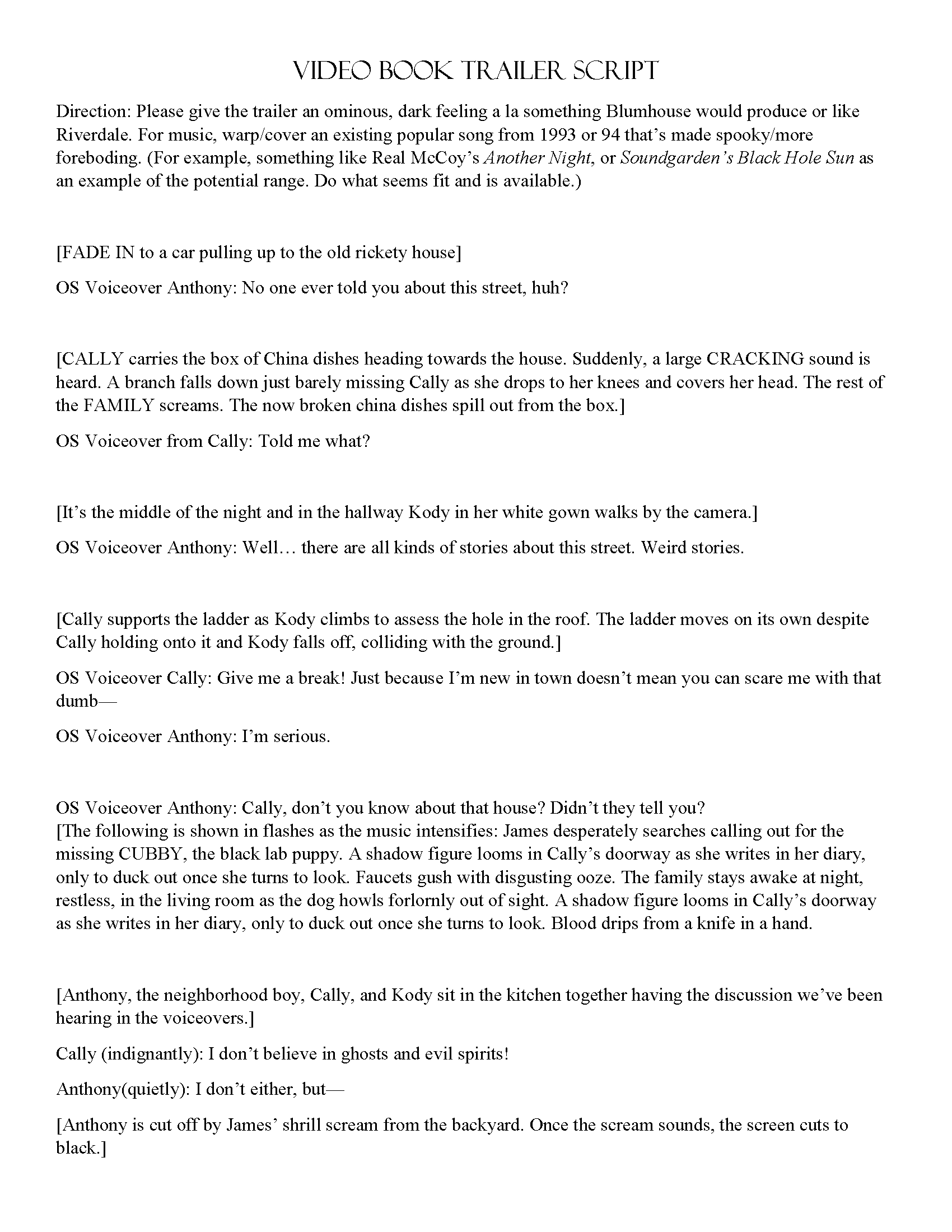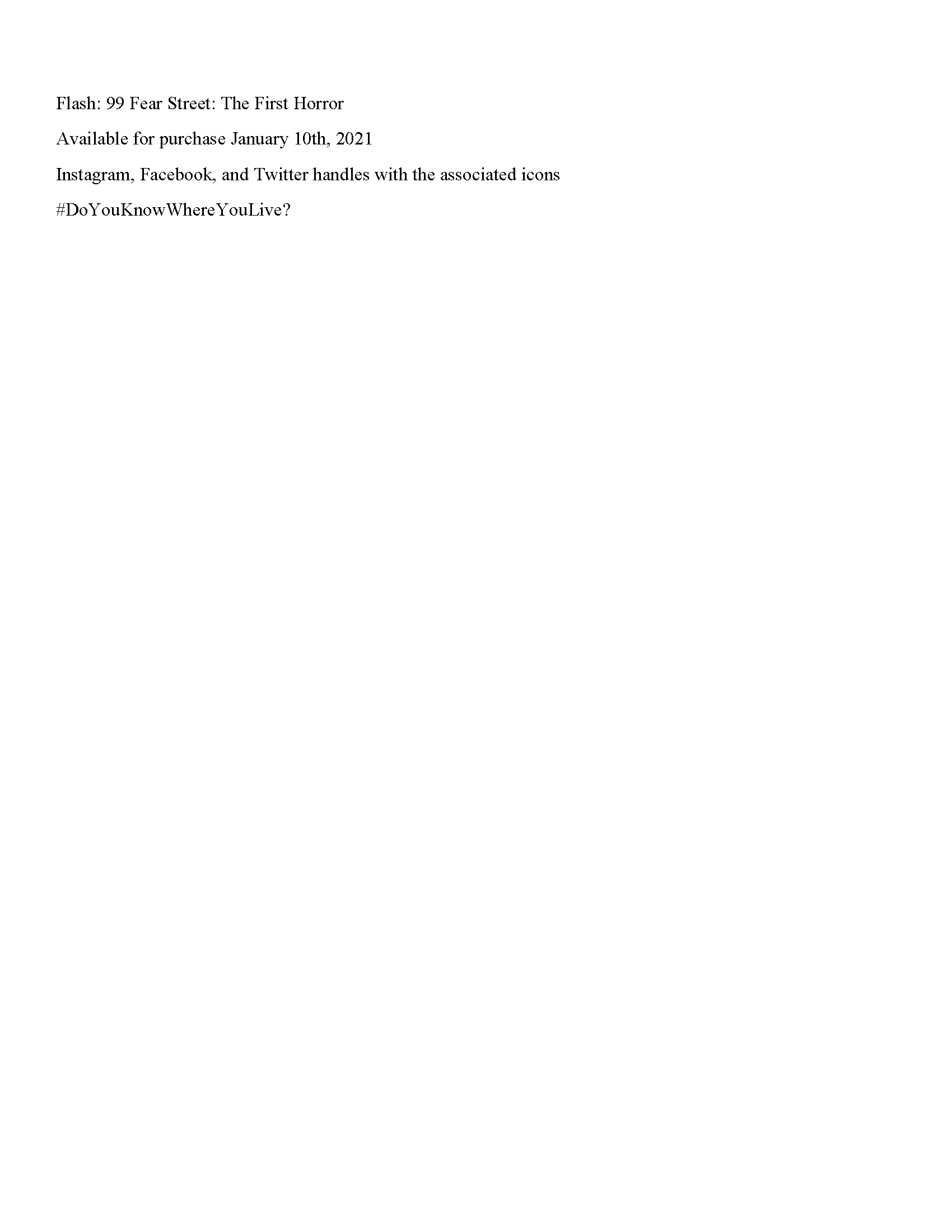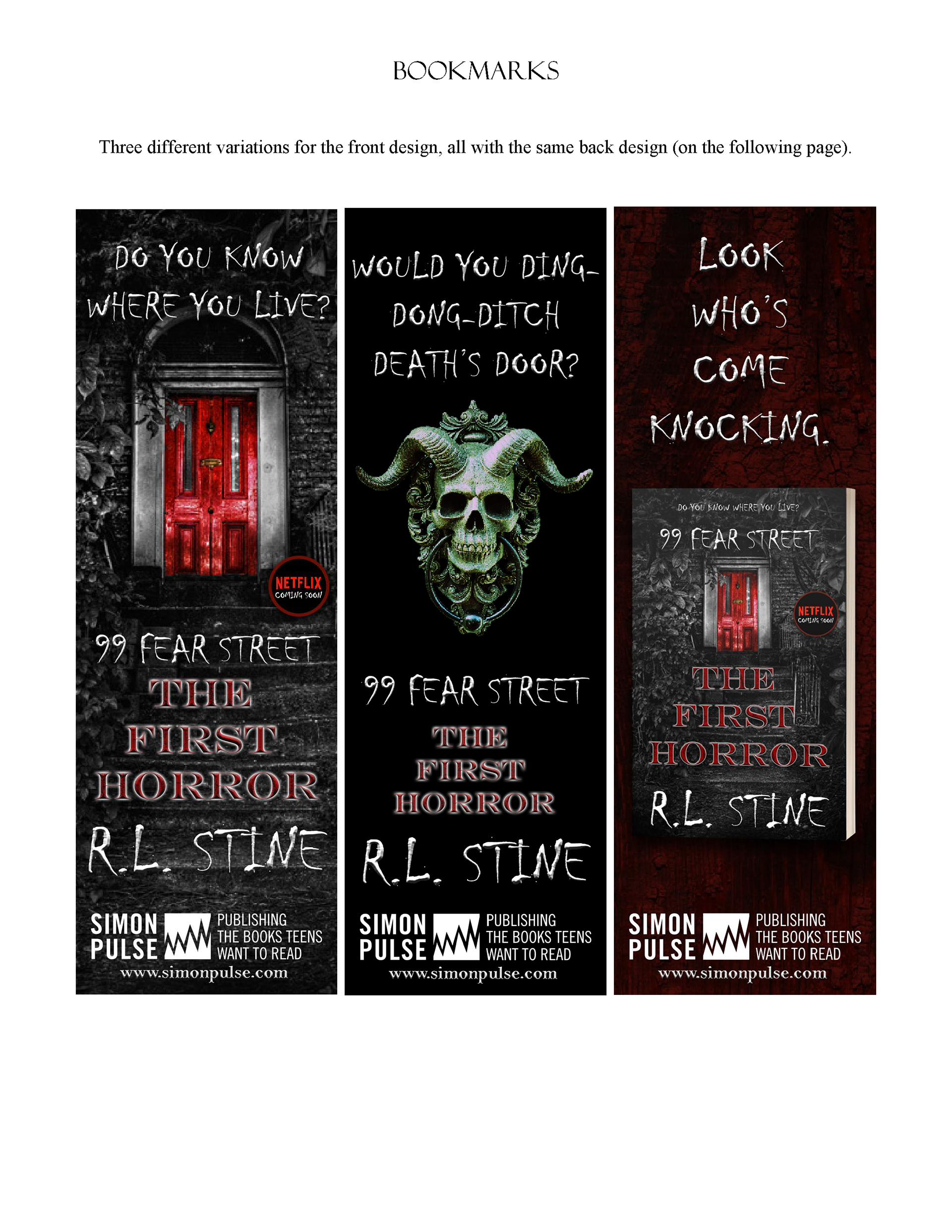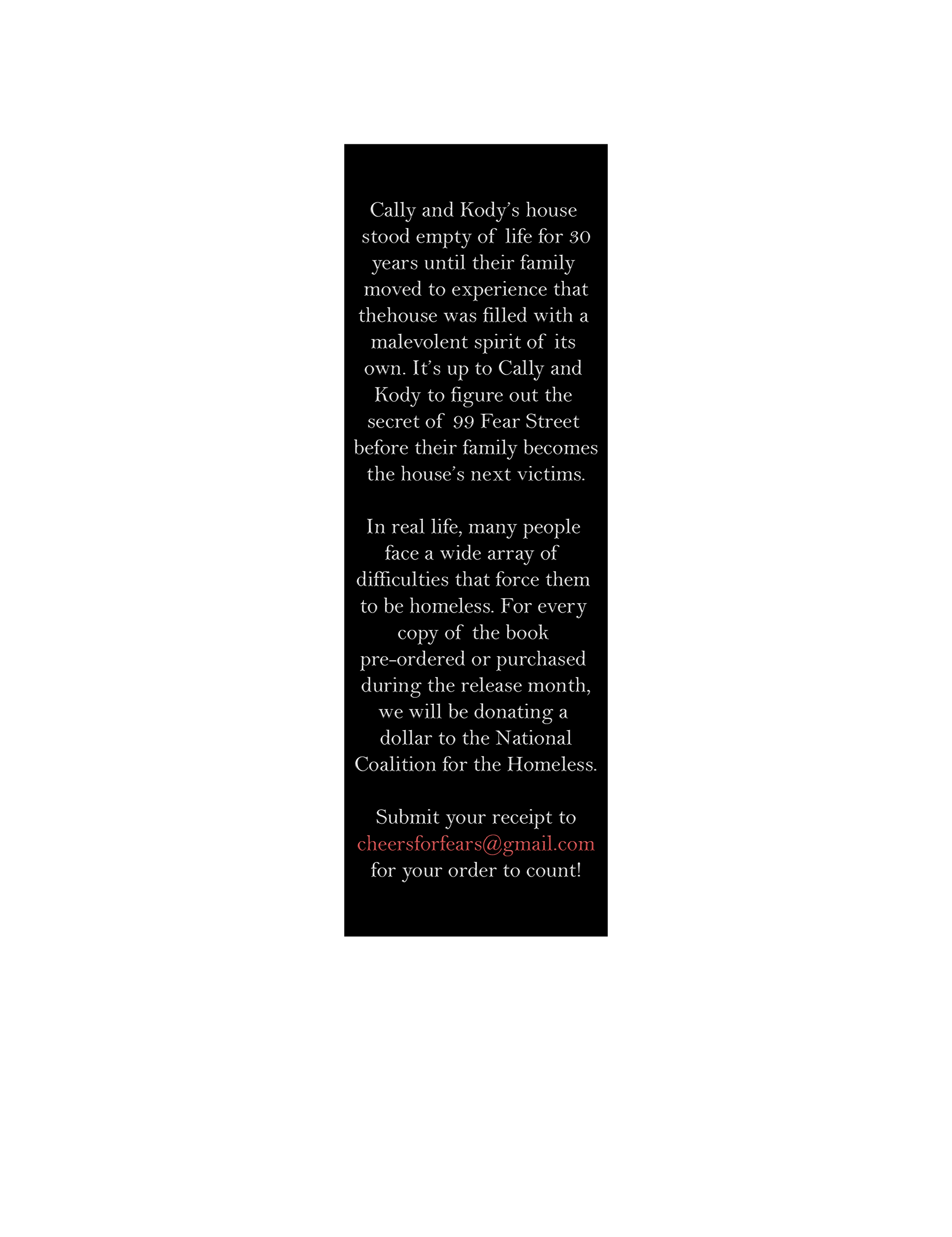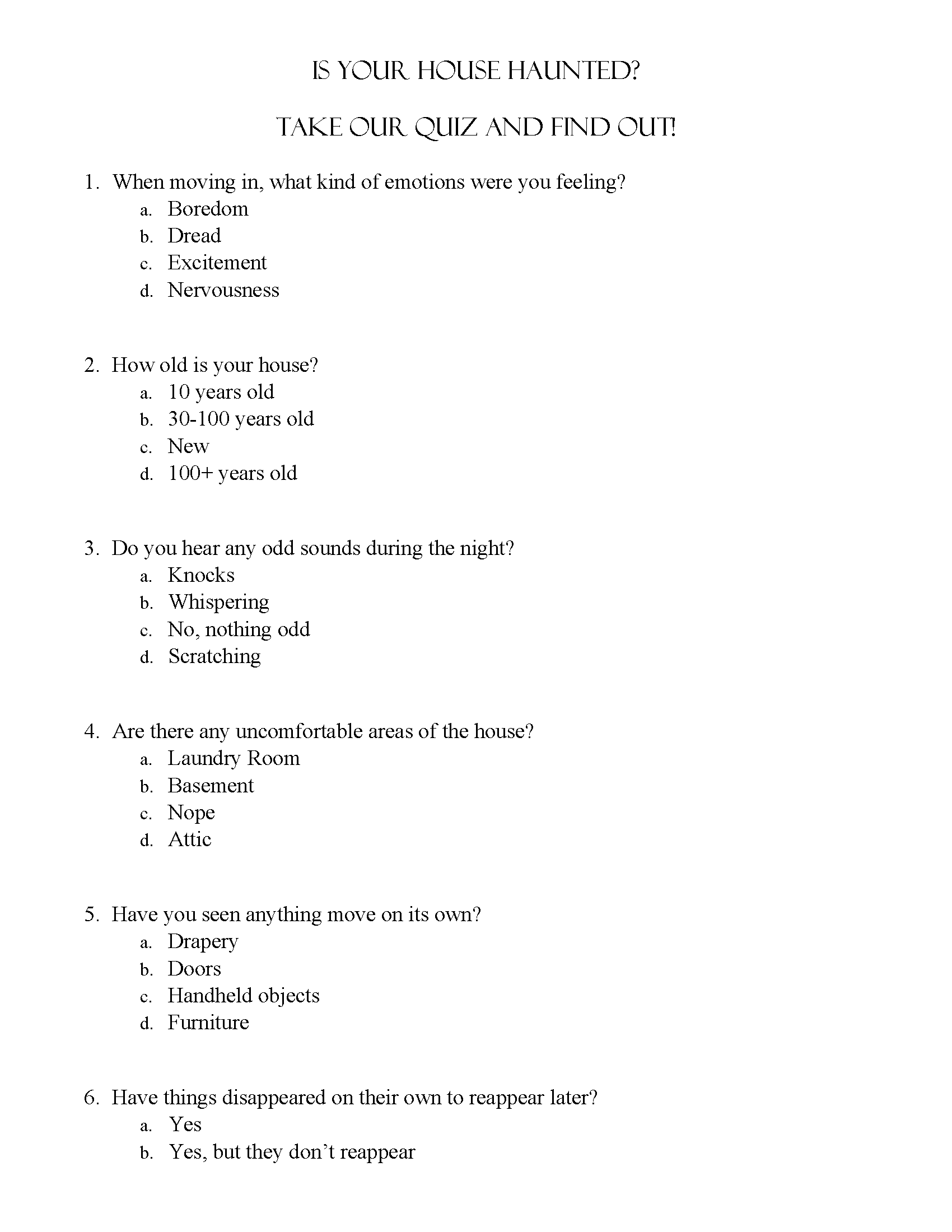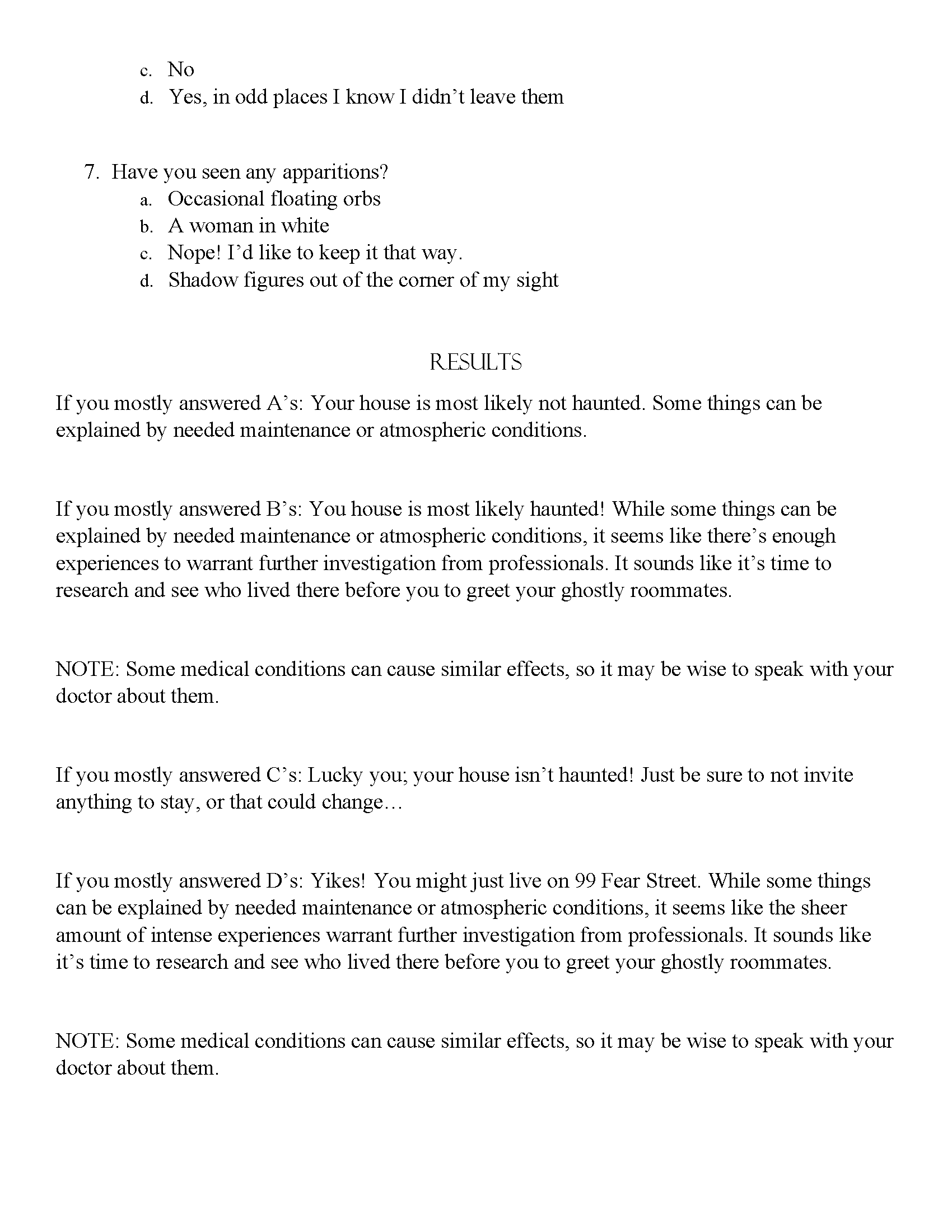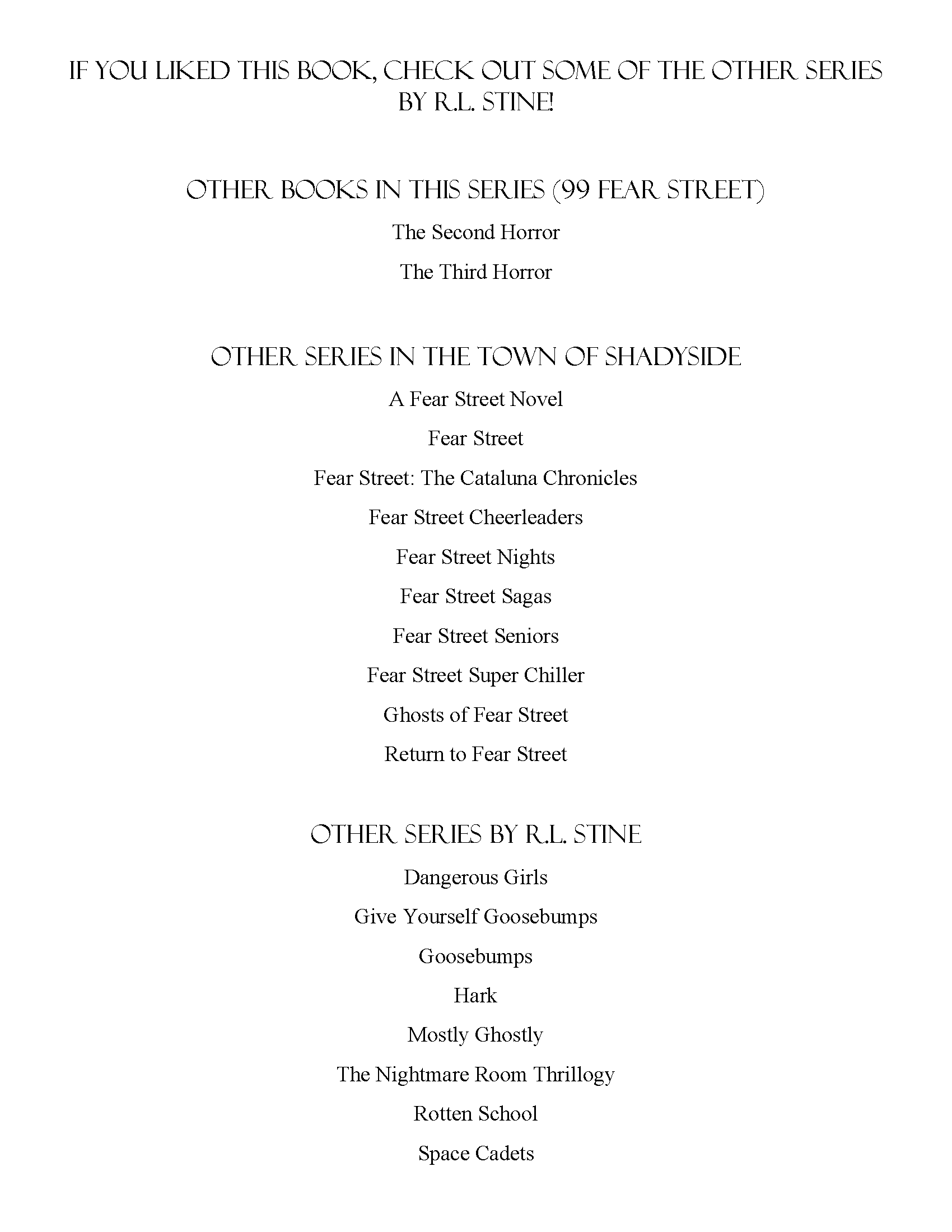 Aside is the resource I created for the Savannah College of Art and Design's Writer's Studio to stay in their digital and physical resource library. After doing independent research by taking a Writer's Digest Query Letter & Synopsis class, referring to Jane Friedman's blog, and analyzing query letters that where the author signed with an agent and the book was published, this was what I created. This guide could only be 1 page long, otherwise, I would have gone into much more detail.

Following this guide, I created and gave a workshop about querying agents for people who wanted to pursue traditional publishing. The workshop became an interdepartmental collaboration between the tutoring center and the writing department where a professor offered to assist attendees to refine their query letters and synopses.