I am capable of using both assets and illustrating new art for book covers. Indie author Kyle Robertson commissioned me for his re-release cover of Camp Ferguson, a middle-grade novel of his.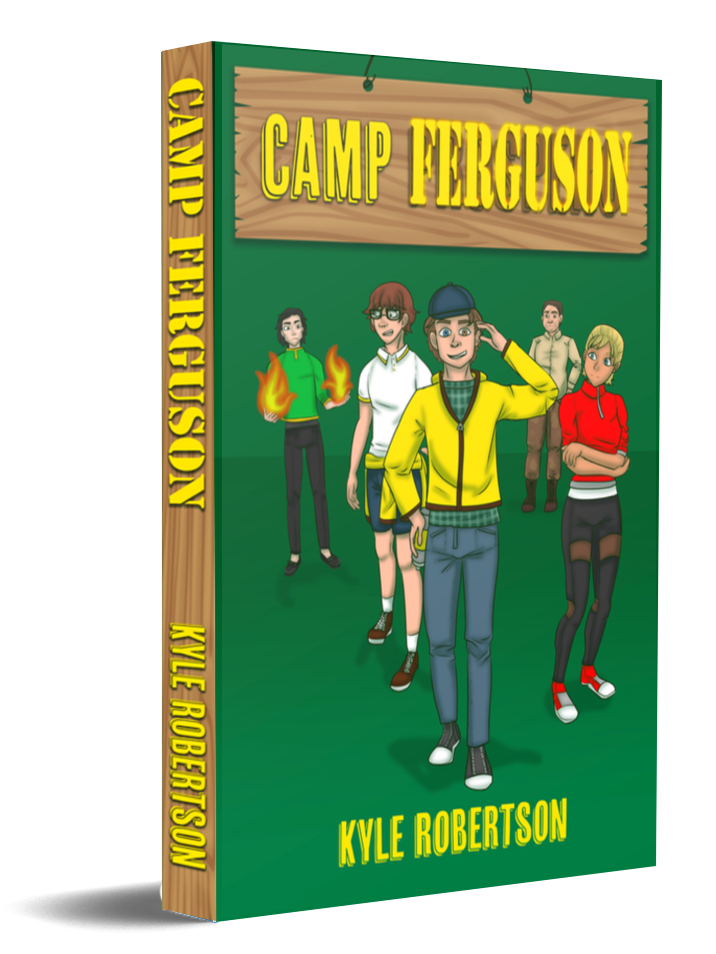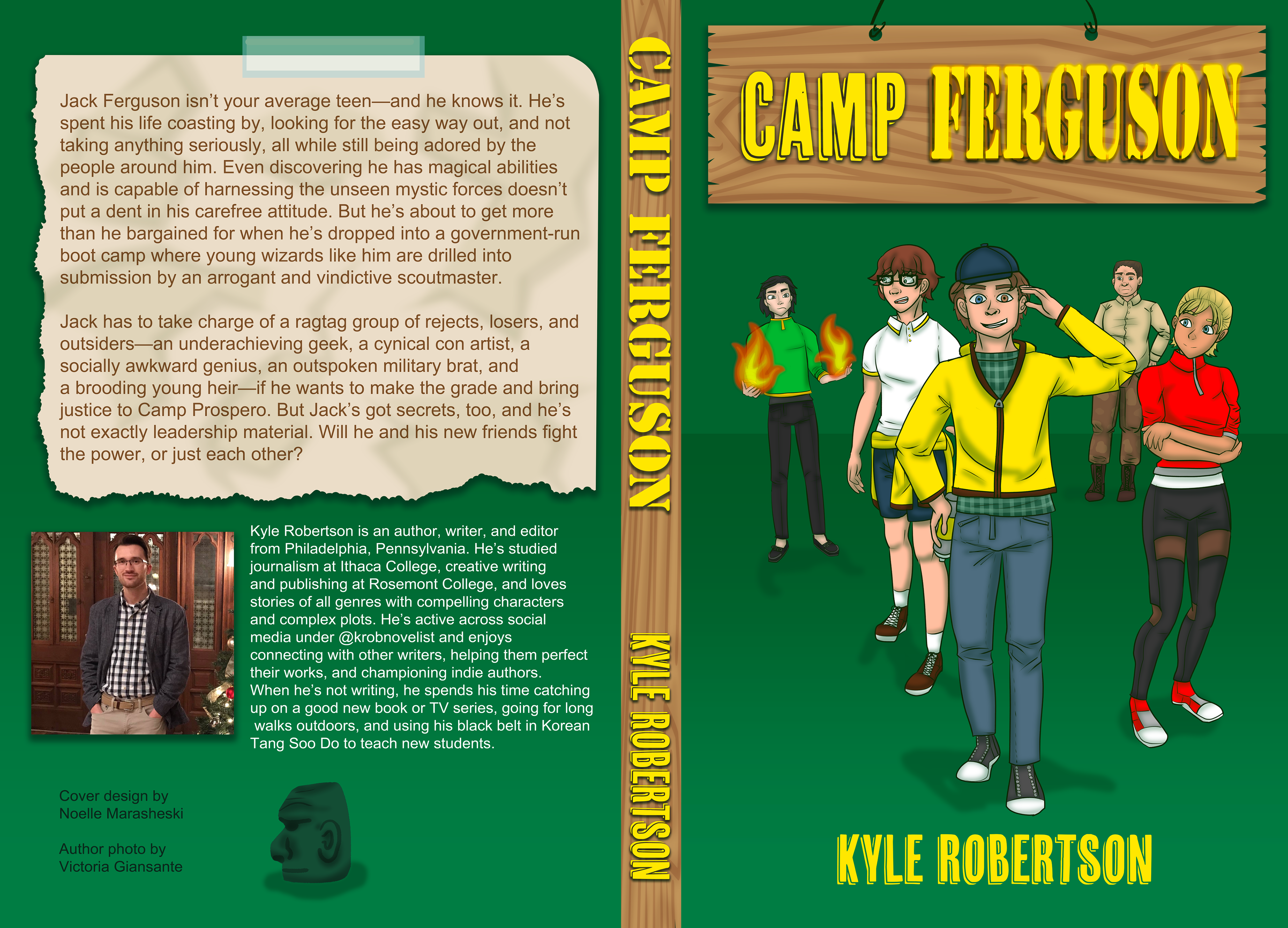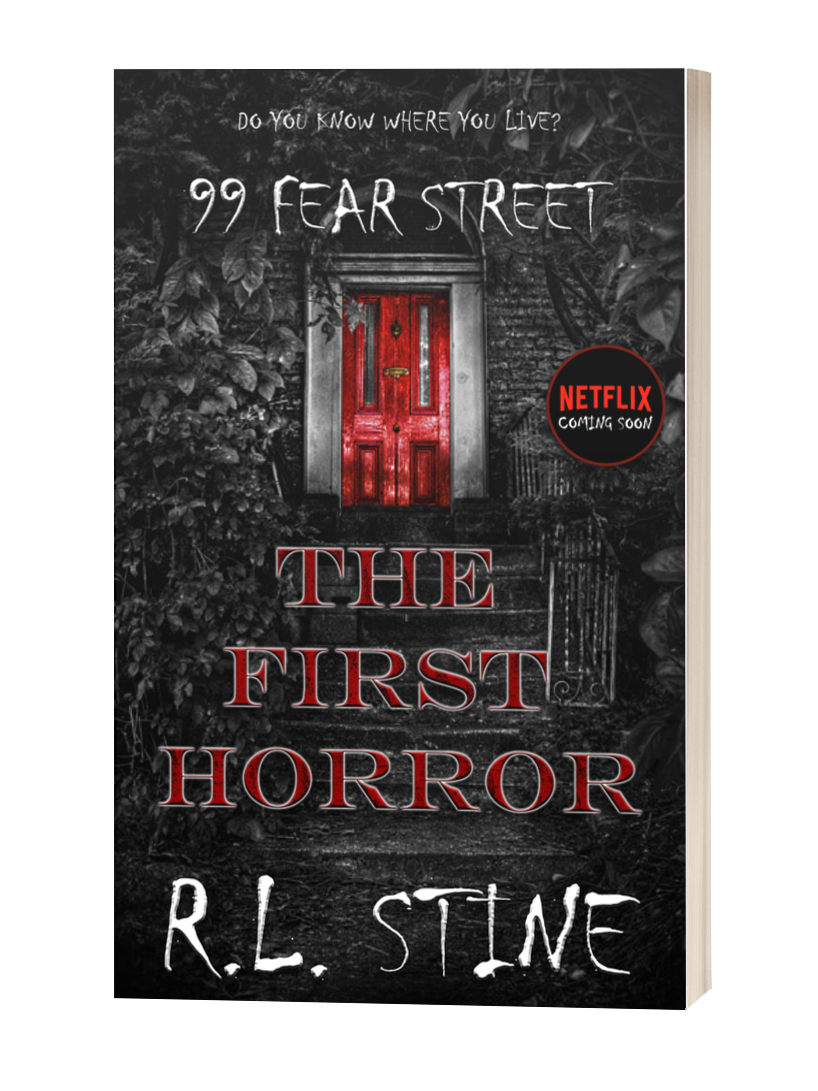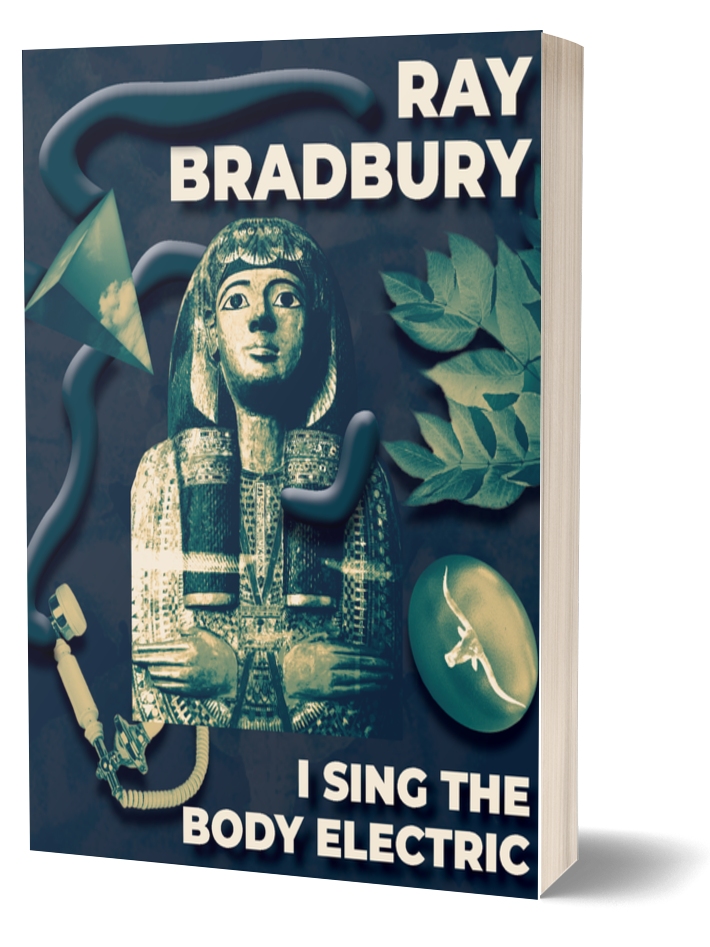 For my design class in my Publishing course track, we were to redesign covers of books of our choice. I chose Ray Bradbury's short story collection "I Sing The Body Electric" as well as a theoretical re-release cover of 99 Fear Street's "The First Horror" because of the Netflix Adaption of the Fear Street series. I also did a mock marketing campaign that is featured on my writing portfolio page.

Below are examples of a few different spreads in the Rathalla Review Fall 2021 issue that I composed of using the art from our art contributors and tying them together as suitable companion pieces to the different stories, poems, and essays from our written contributors.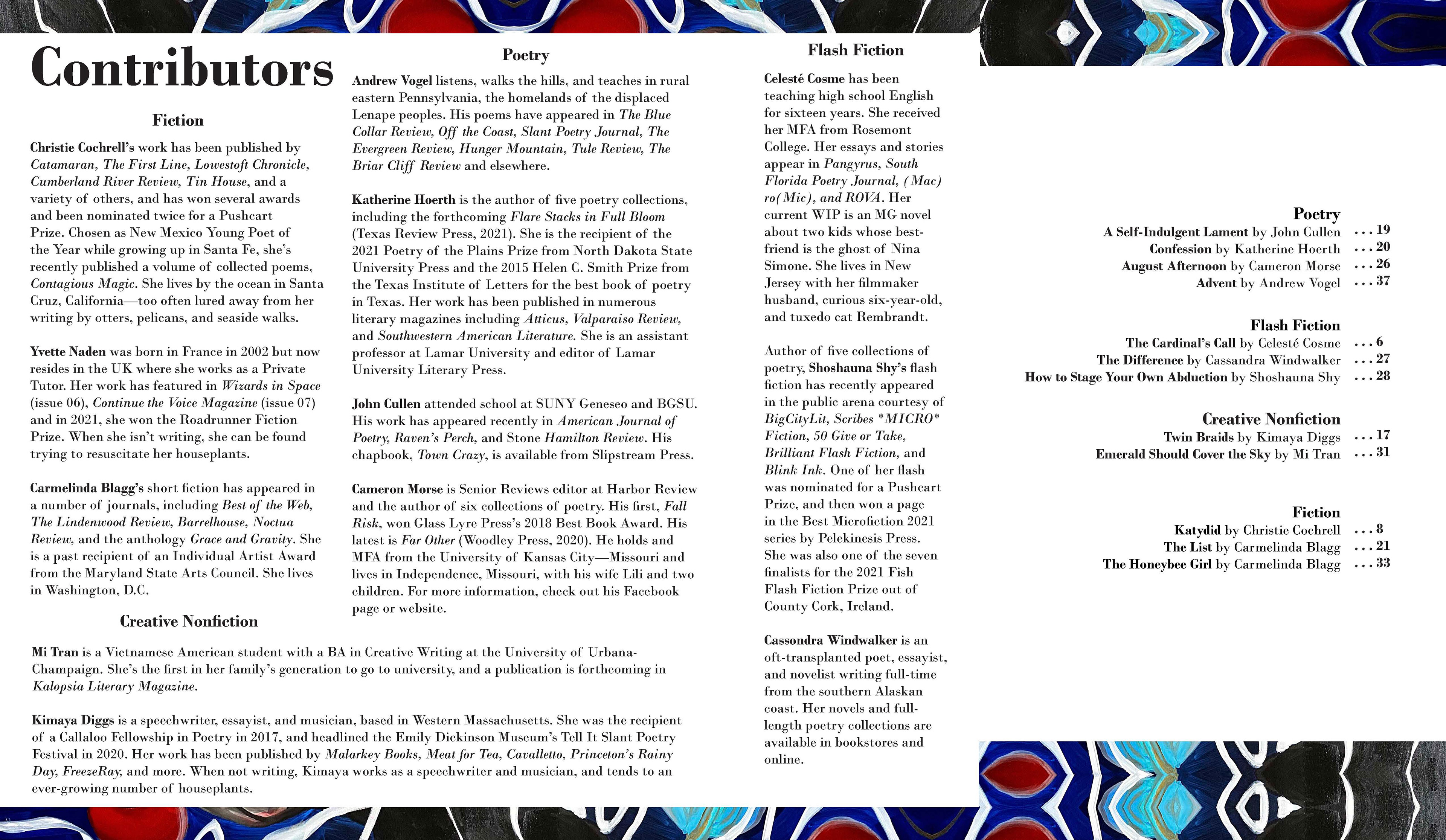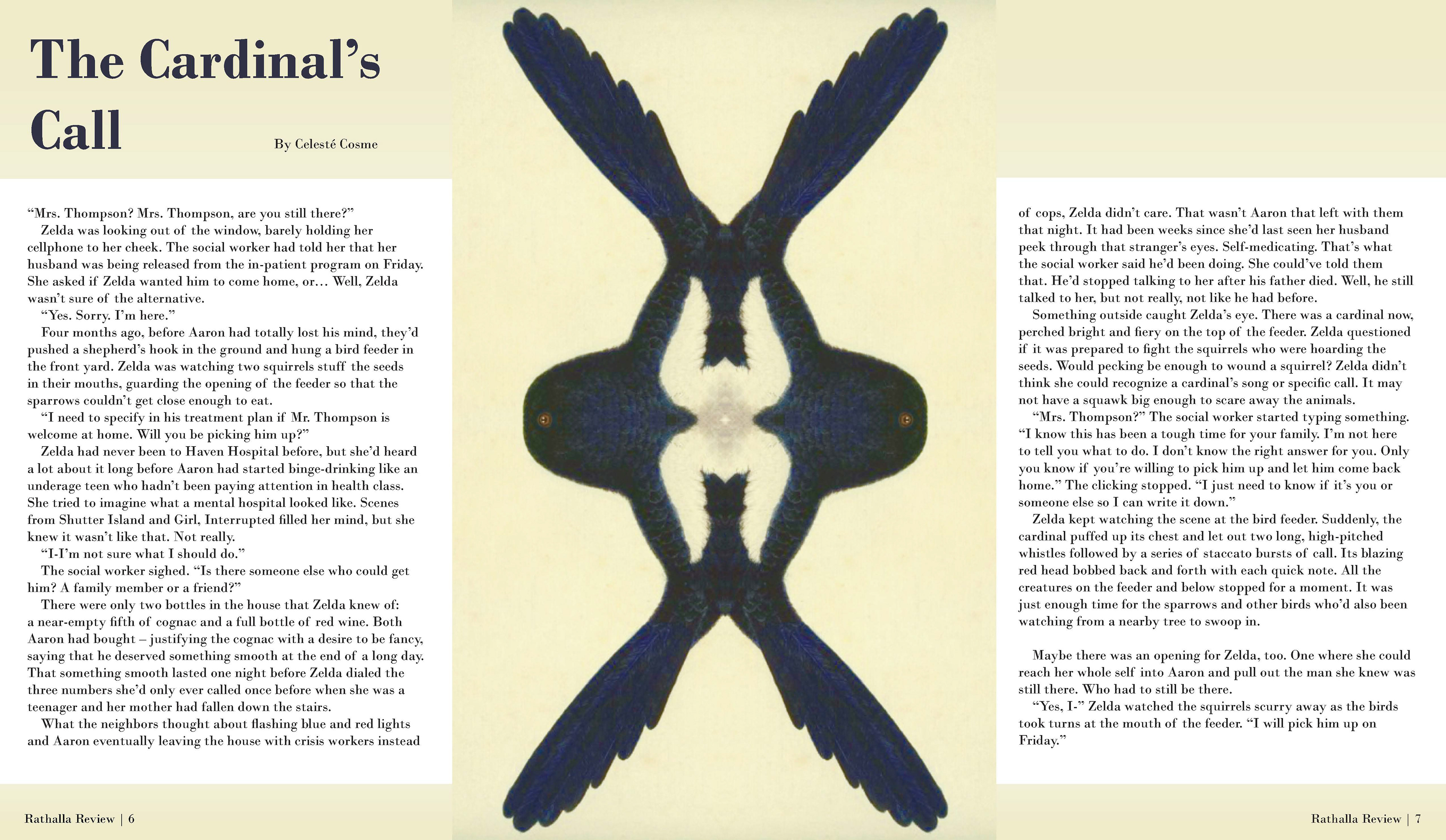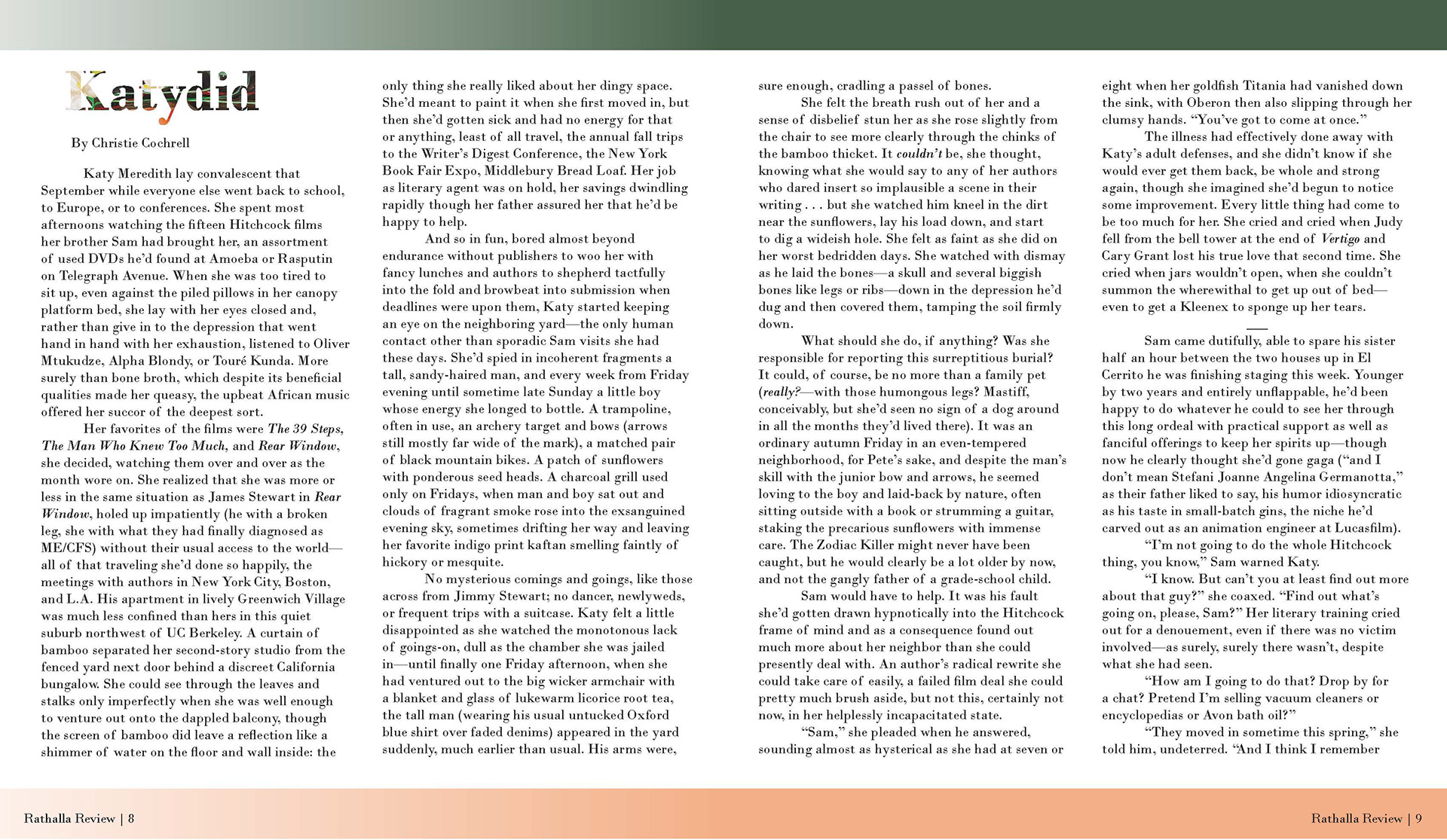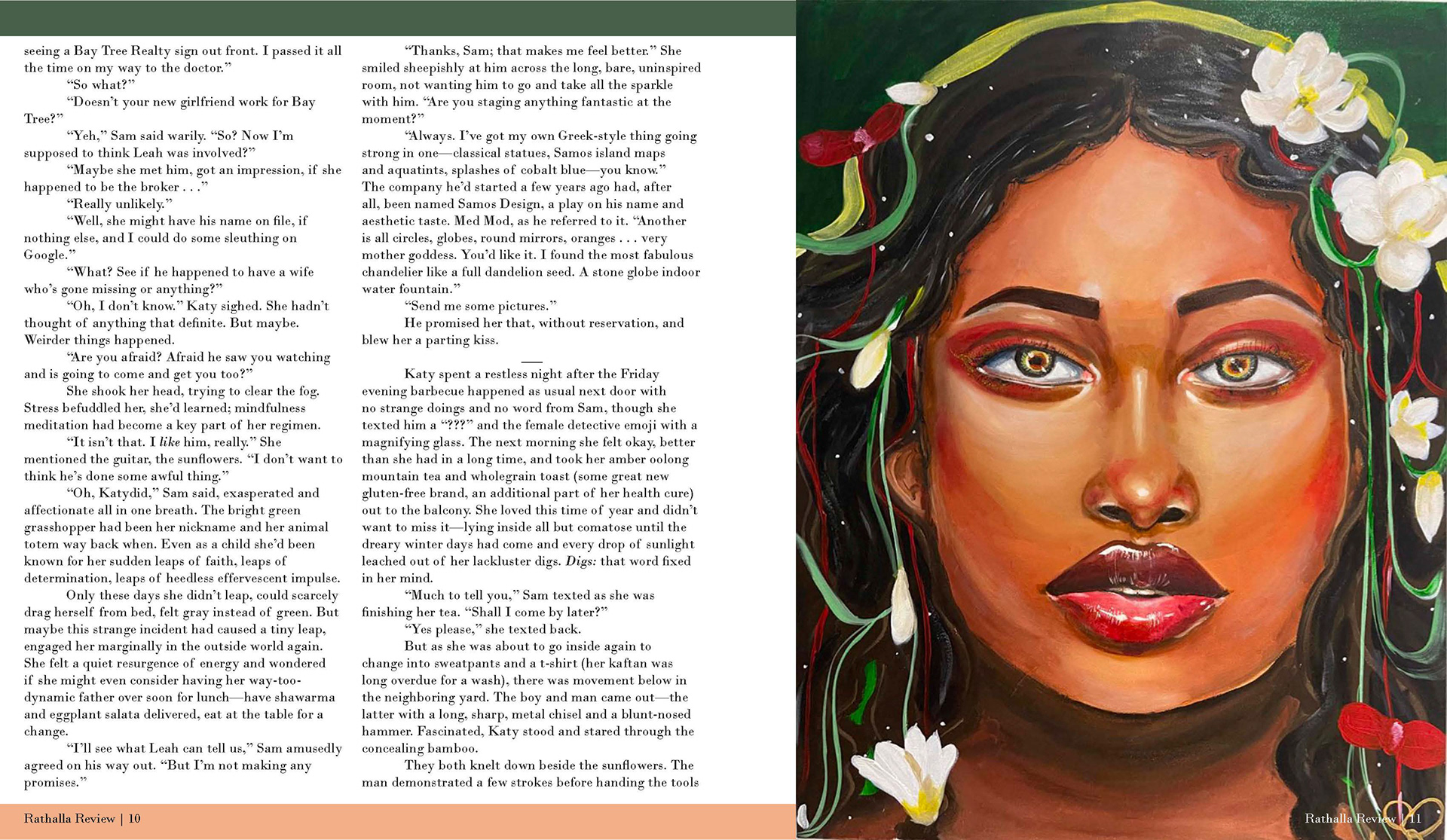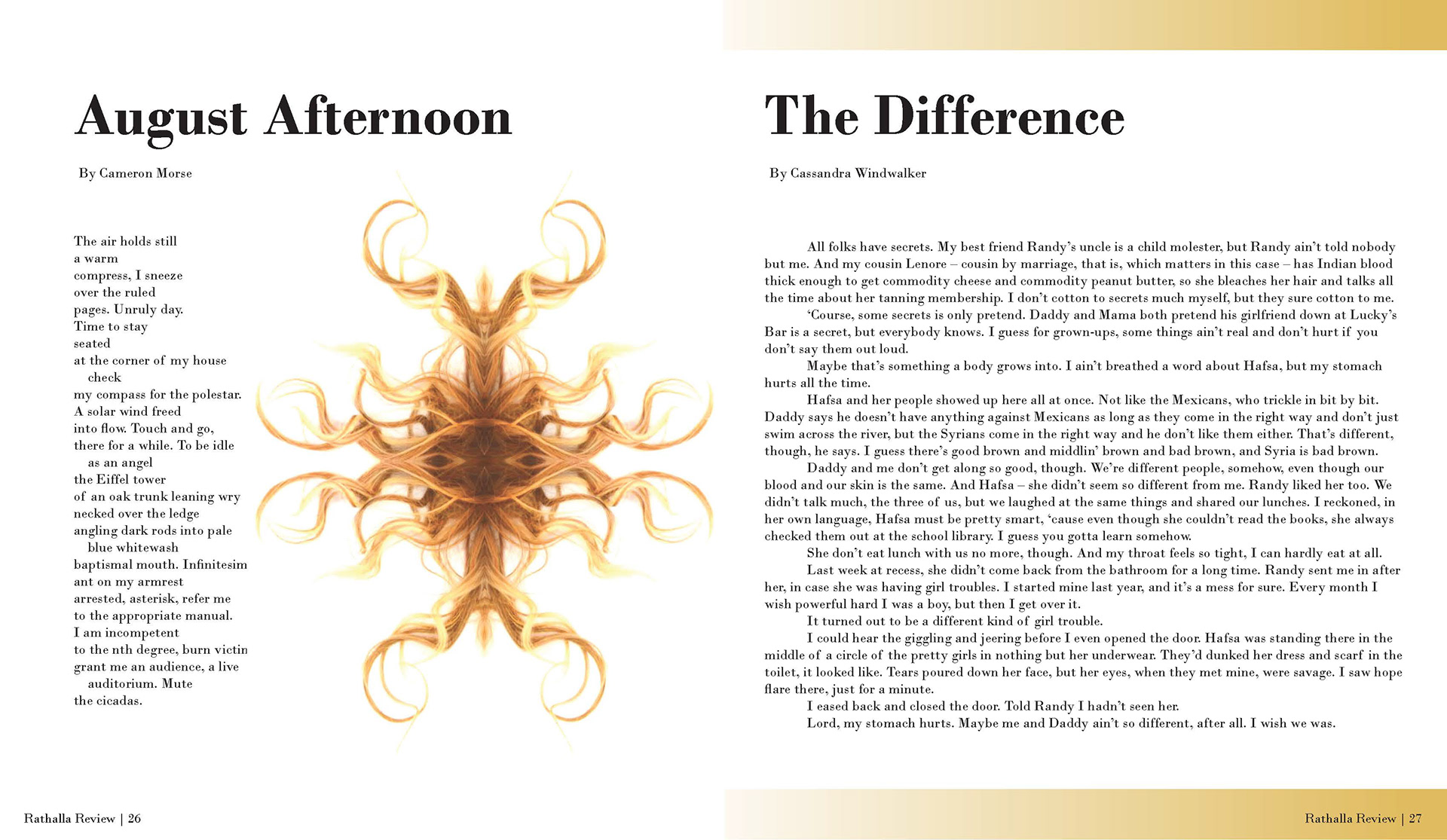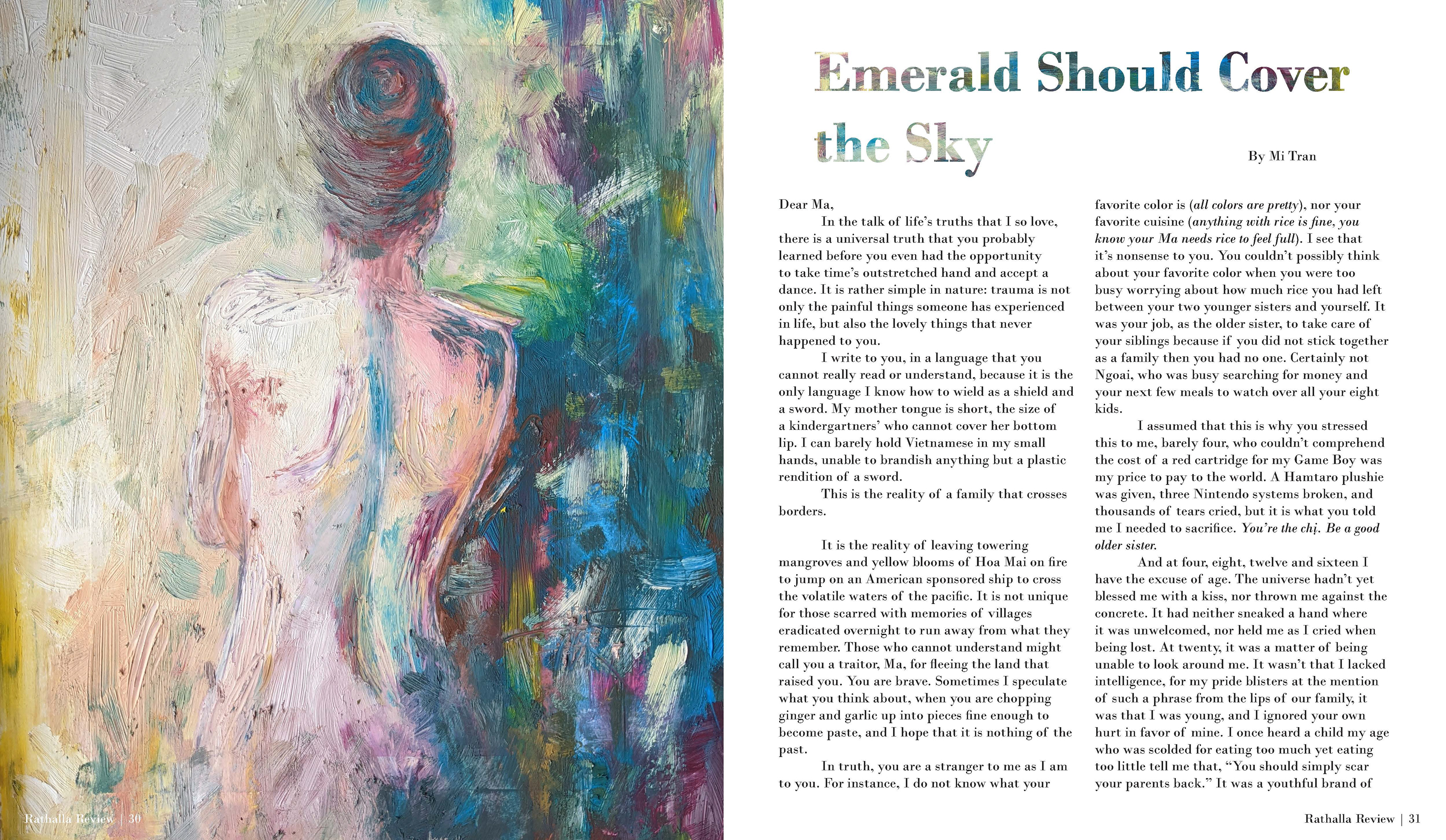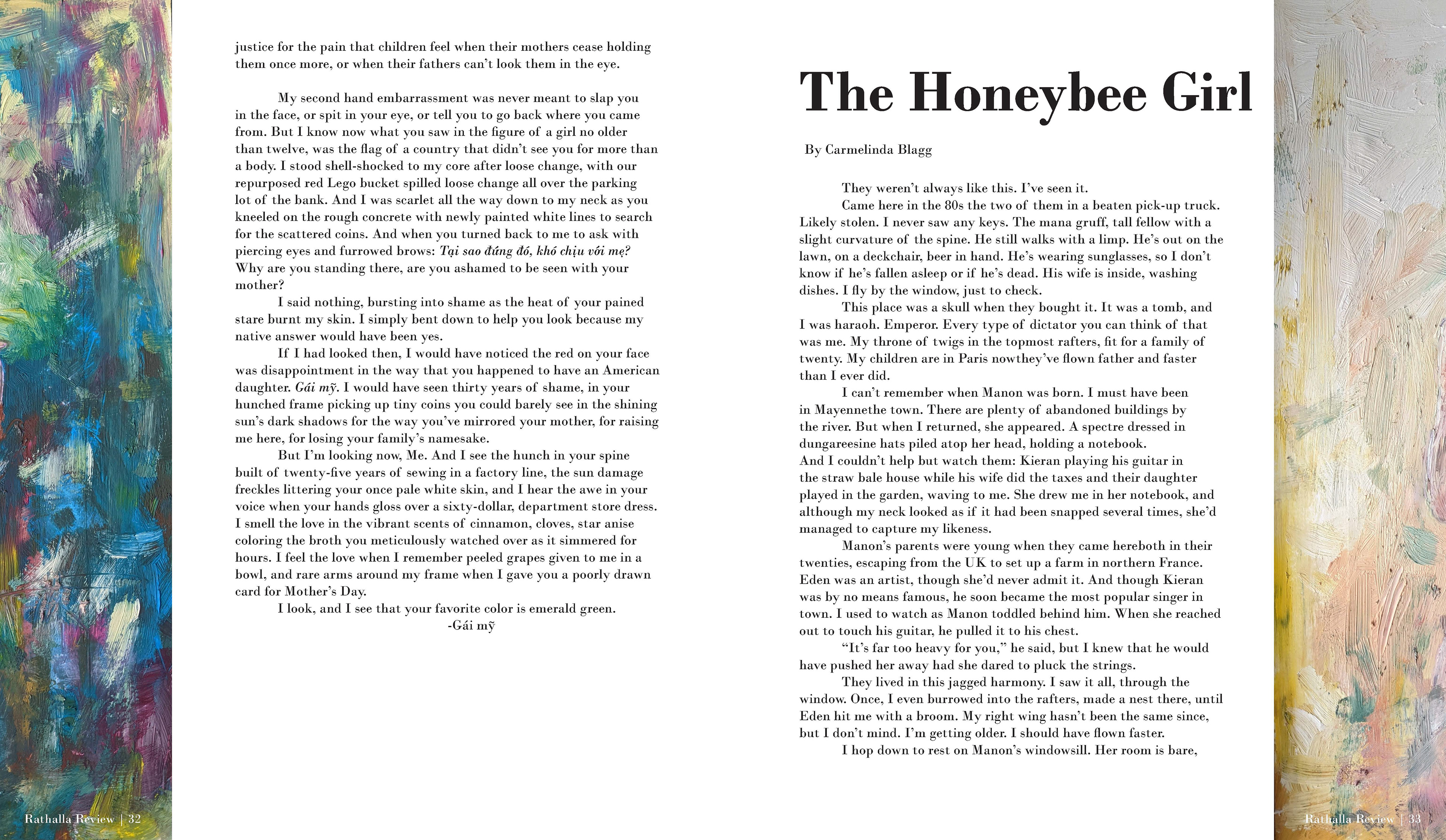 Below are some examples of photos I took and edited promoting Casemate books. I didn't write any of the copy for these, but I supplied them to the marketing department to use them as needed.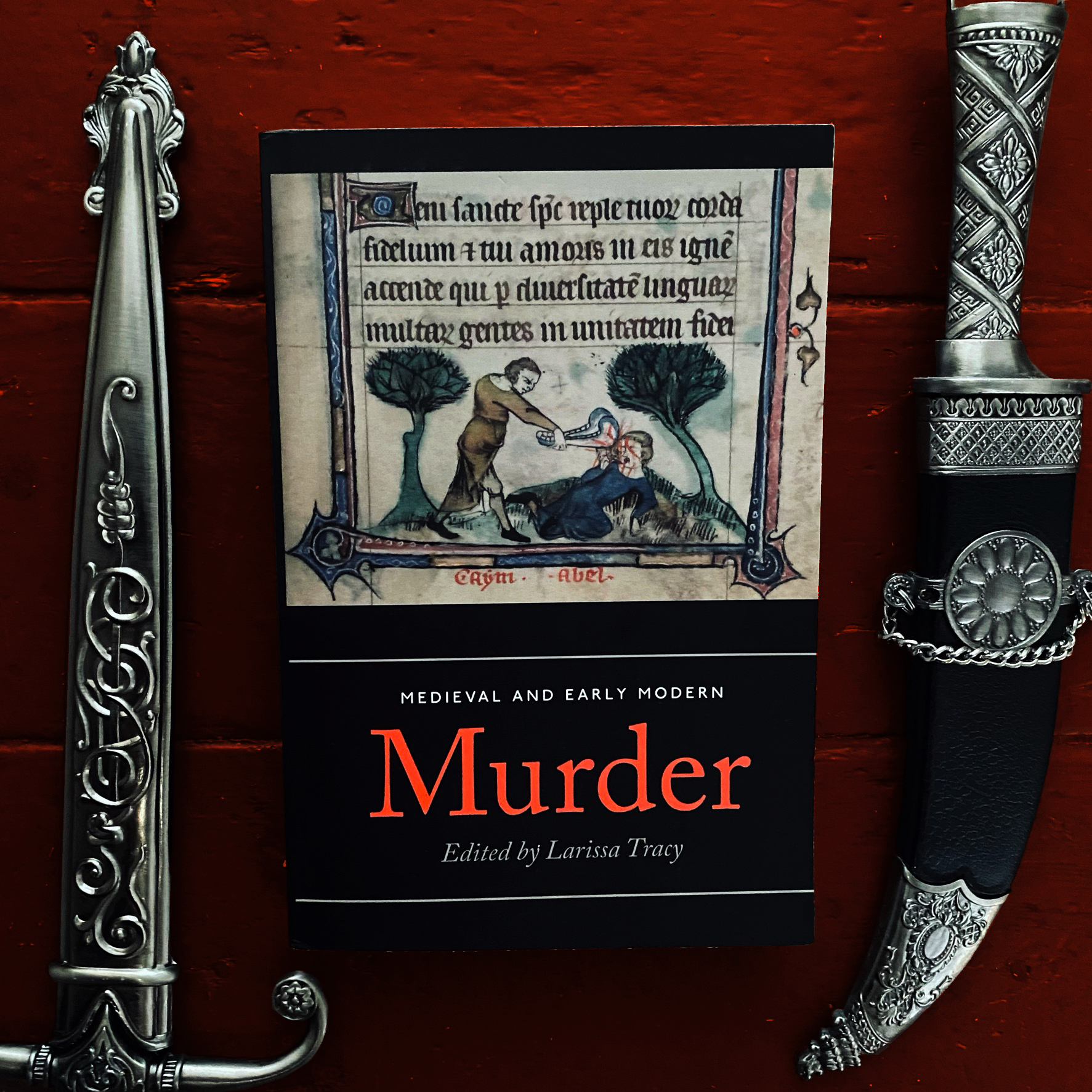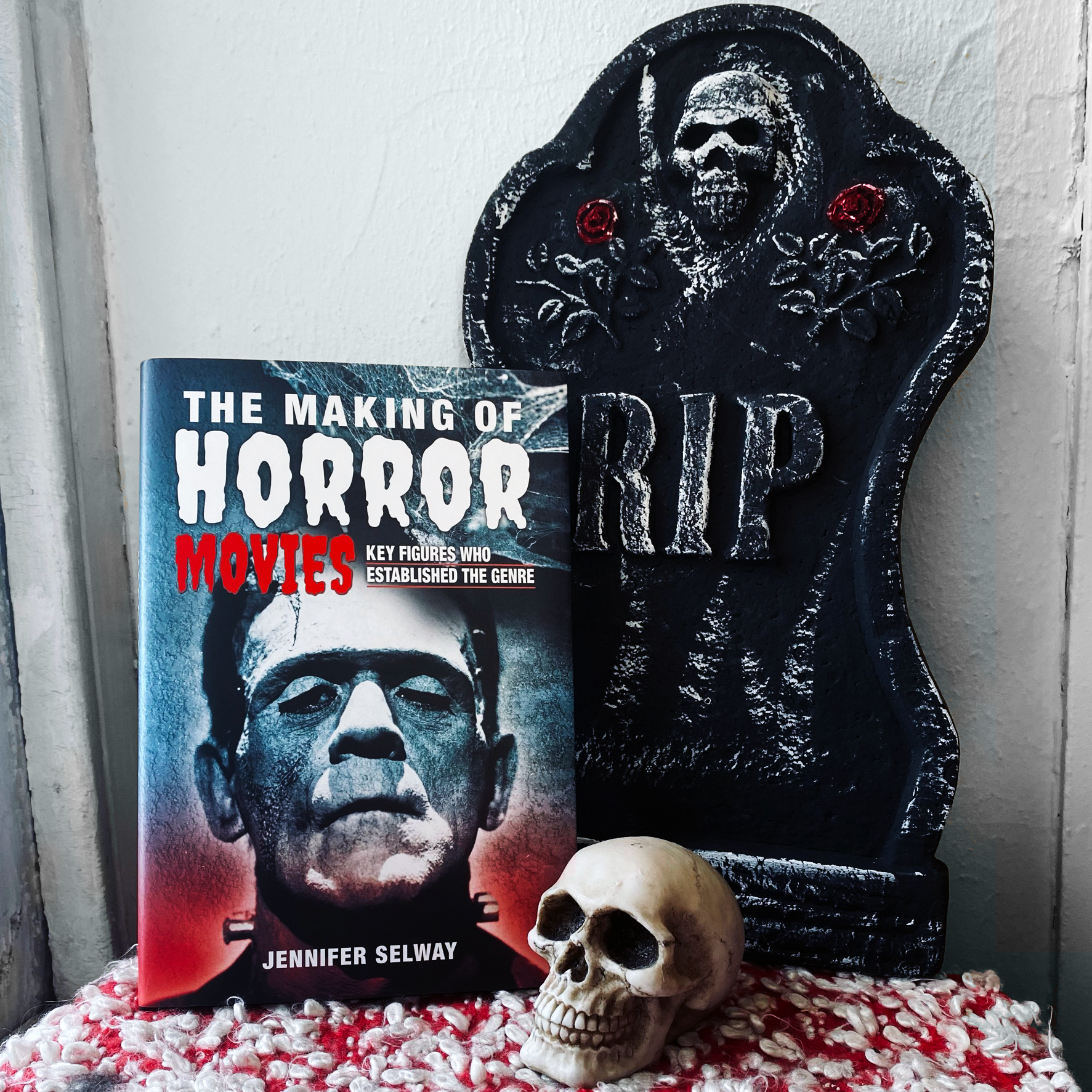 For the Rathalla Review, I make flyers and social media posts to promote different events and happenstances as well as promote our backlog of issues. The first three images are an example of a carousel post, while the latter two are for promoting the Fall 2021 Write-A-Thon event.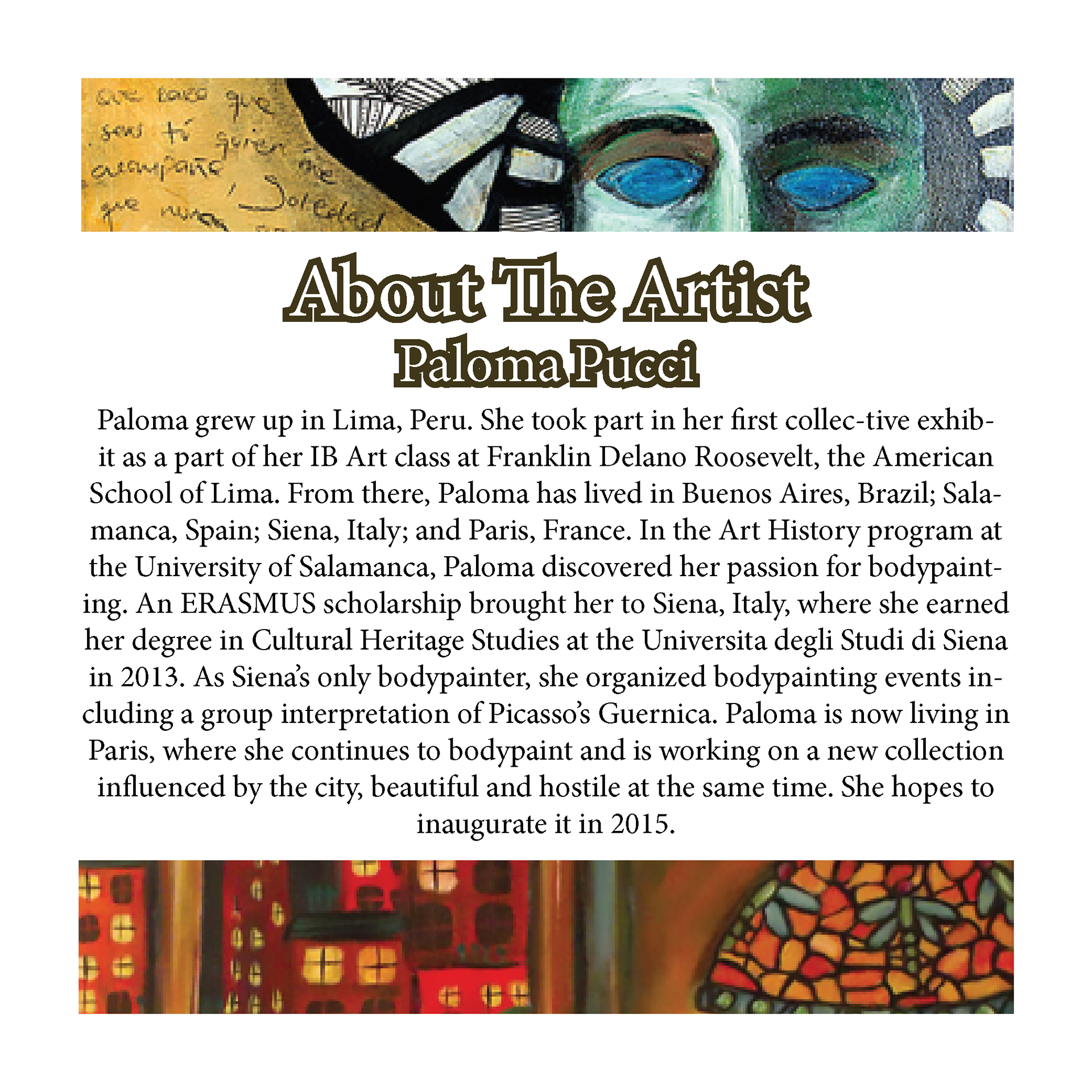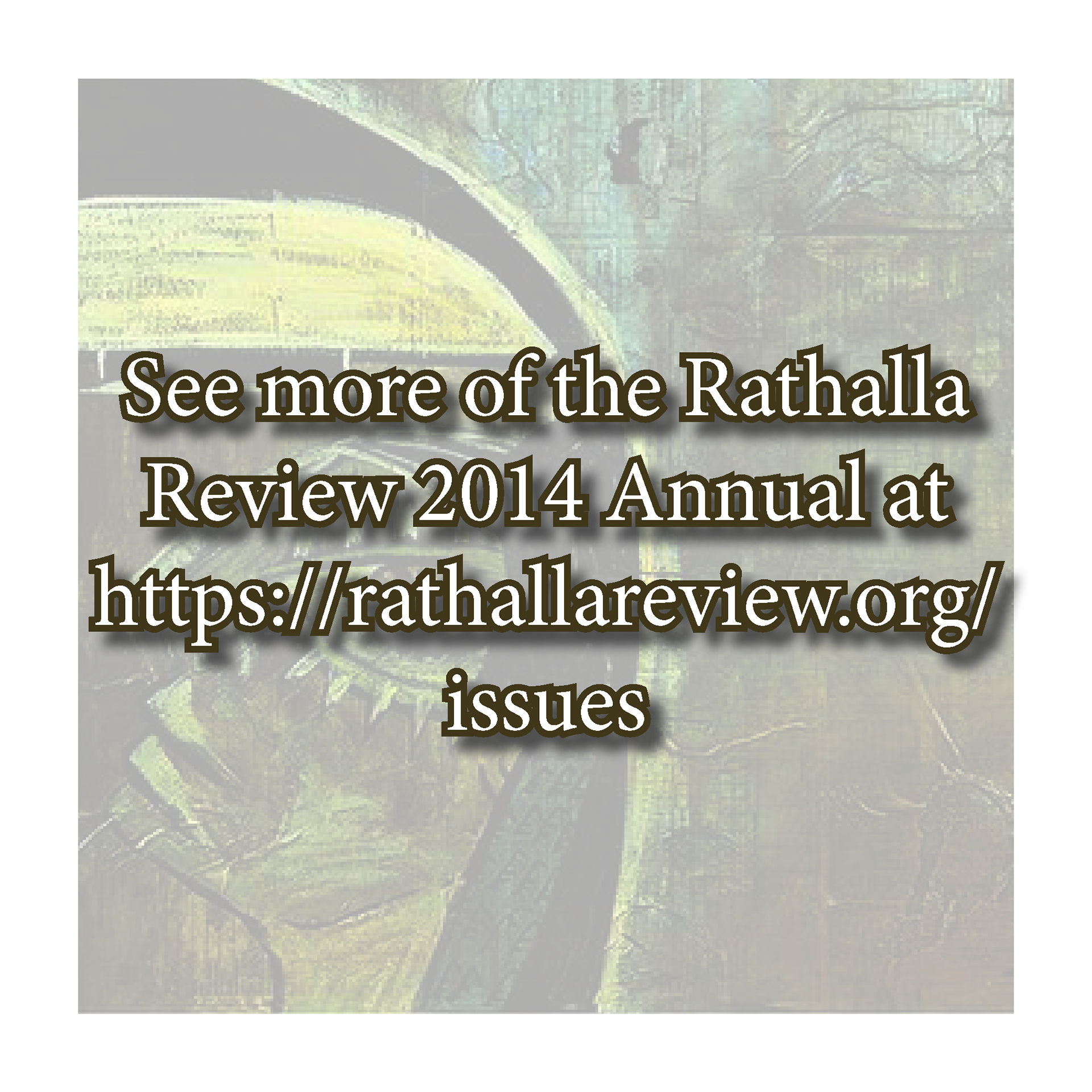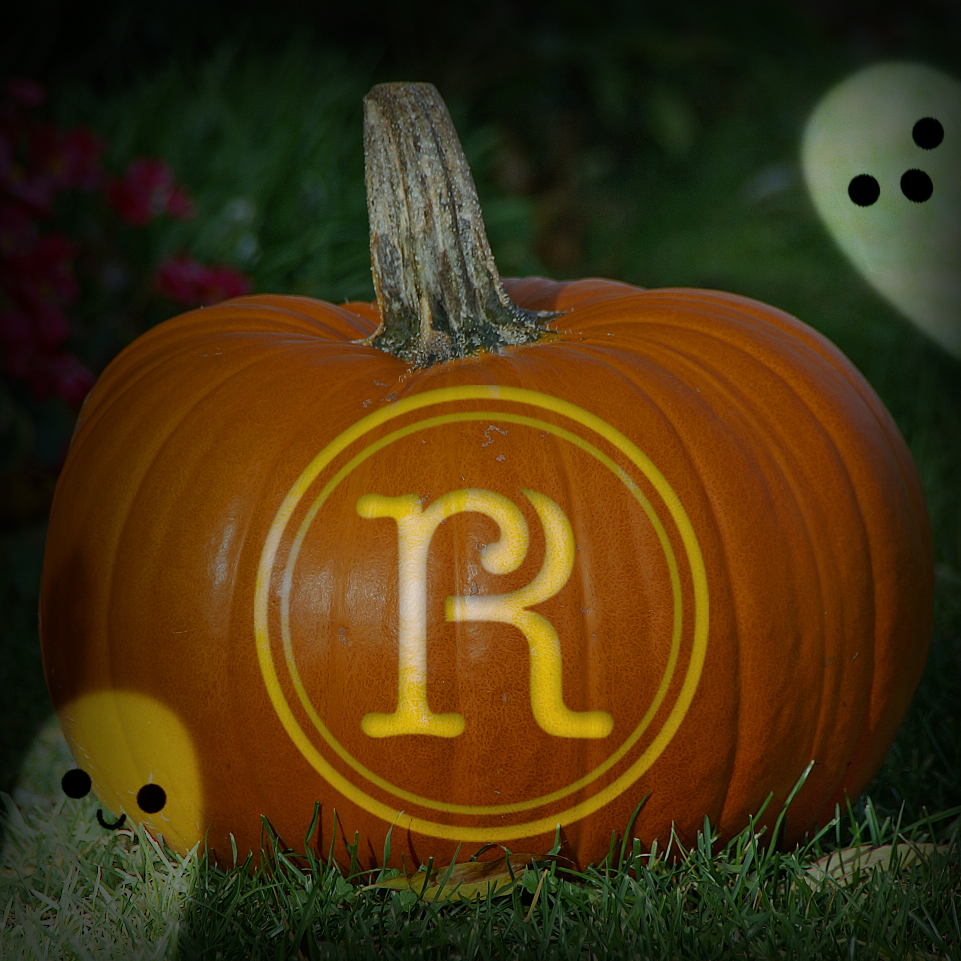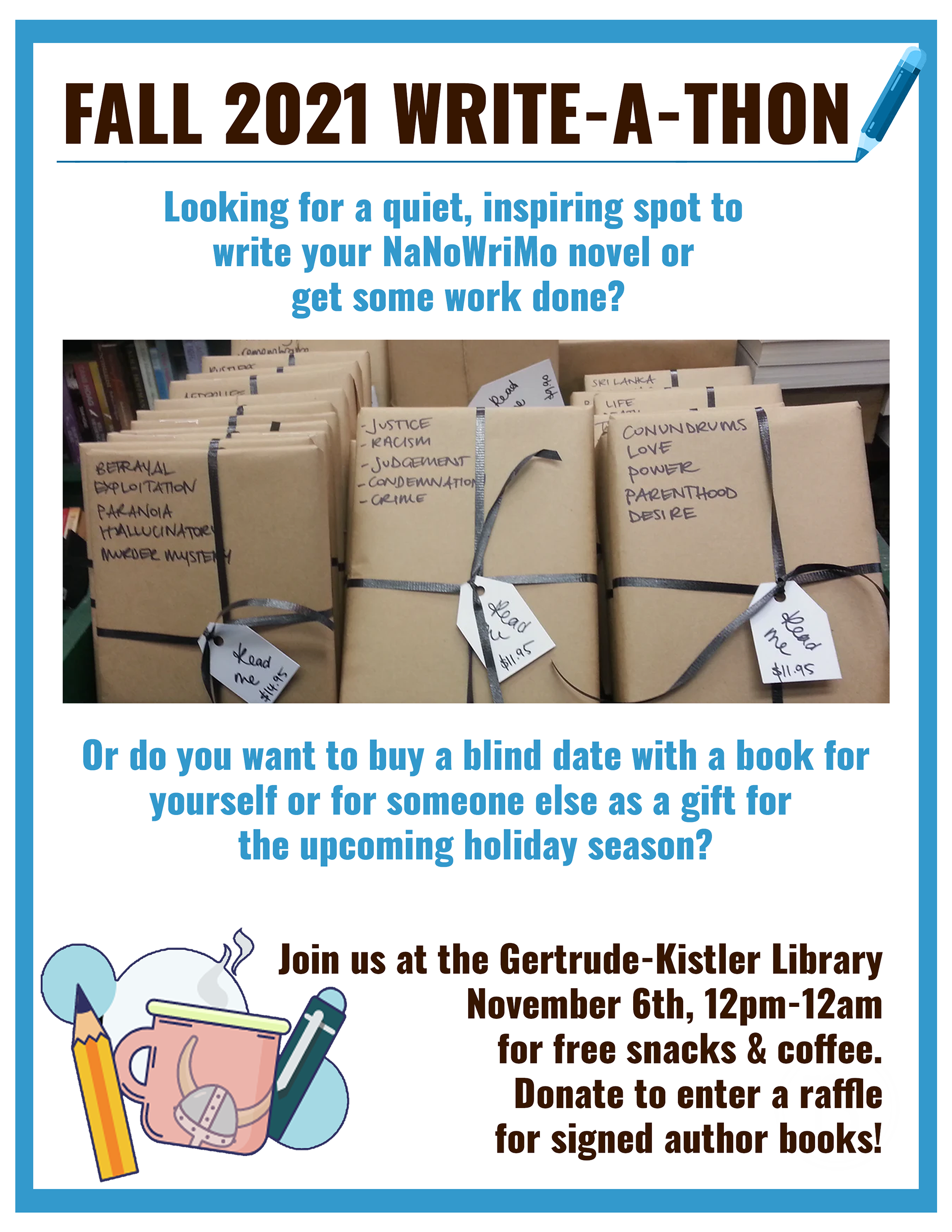 When I worked at MJ Test Prep, I created a few promotional graphics for social media use as well as for print flyers to hand students. I also was in charge of developing a design for a gift-card for families to use to gift any monetary amount from and/or a specific amount of sessions.